World
Cameron threatens to deport Muslim women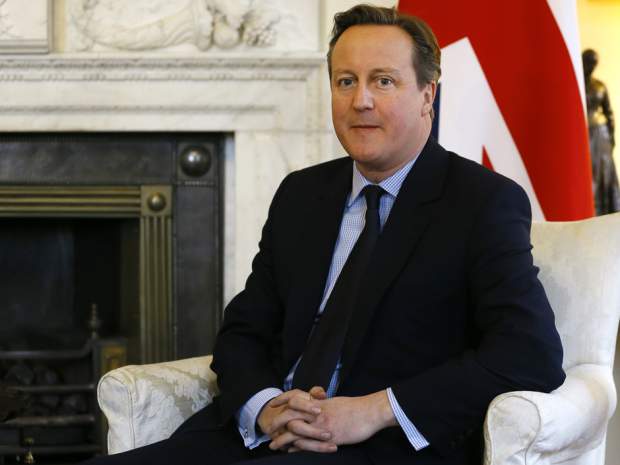 Muslim women who fail to learn English to a high enough standard could face deportation from Britain
Muslim women who fail to learn English to a high enough standard could face deportation from Britain, Prime Minister David Cameron announced.
He also suggested that poor English skills can leave people "more vulnerable" to the messages of groups like ISIS.
Cameron's comments came as his center-right conservatives launched a £20 million language fund for women in isolated communities as part of a drive to build community integration.
Immigration rules already force spouses to speak English before they come to Britain to live with their partners.
Cameron's government estimates that around 190,000 Muslim women in England, about 22 percent — speak little or no English.