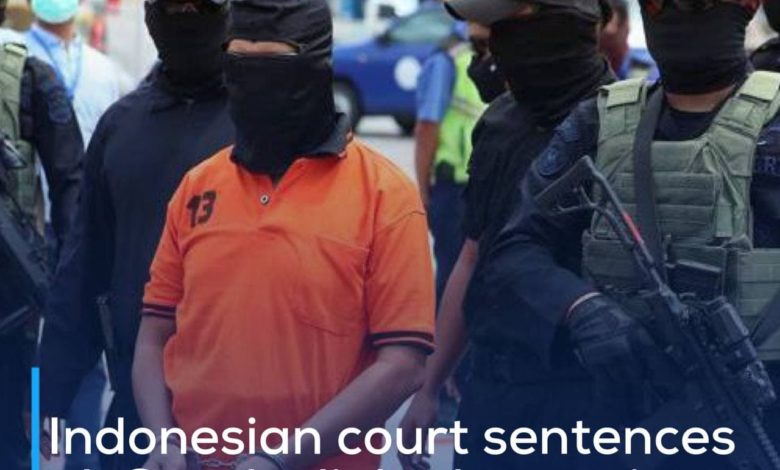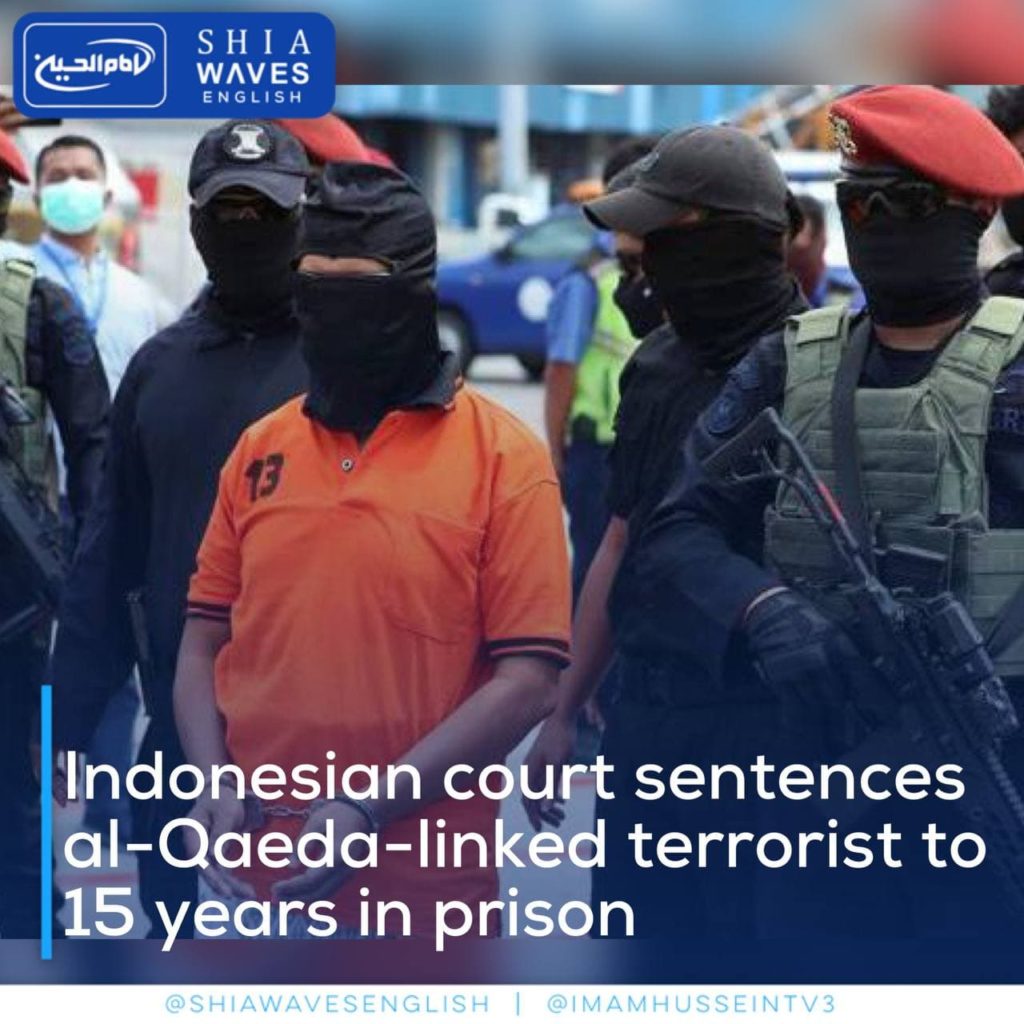 ---
An Indonesian court has sentenced a terrorist leader linked to Al-Qaeda to 15 years in prison for his role in the 2002 Bali attacks that killed more than 200 people, most of them foreign tourists, according to Agence France-Presse.
"The terrorist was charged of planning the Bali bombings, as well as other terrorist attacks carried out by a group under his command. The 58-year-old IIndonesian man namedDhul-Qarnain, is one of the founders of the Indonesian takfiri group linked to Al-Qaeda terrorist," the French agency said.
An East Jakarta court judge said the defendant was aware of the attack carried out by a group he had formed, although he asserted that he was not involved in the rest of the operation.
The Public Prosecution explained that Dhul-Qarnain formed a terrorist cell, describing him as "a key element in it because of his experience in extremist training camps in Afghanistan and the Philippines," and demanded a life sentence.
Throughout the trial, Dhul-Qarnain denied his involvement in the Bali bombings, but admitted that "the group he formed was the one who carried them out."
He confirmed before the court that the perpetrators of the attack did not inform him in advance of it and that he did not participate in the preparations for it.
But the judges considered that he bears a large part of the responsibility.