World
Russia looks to become Halal friendly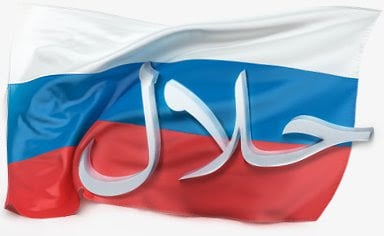 Russian officials plan to use the Halal Friendly Program to attract more Muslims
Russia launched a program to encourage some hotels and restaurants in the country to comply with halal requirements.
Russian officials plan to use the Halal Friendly Program to attract more Muslim tourists to the country.
The halal program will focus on Moscow, St. Petersburg, Kazan, Sochi and the towns of the Golden Ring. According to officials in the field of tourism, these cities already have the infrastructure and hotels that can provide halal-friendly services.
The program also aims to make halal-certified traditional Russian dishes widely available in the country.