World
US police arrest Trump supporter who wanted to bomb Muslims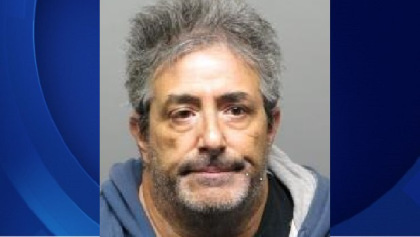 seeking hate crime charges against a Donald Trump supporter for planning to attack American Muslims
Investigators in the US state of California are seeking hate crime charges against a Donald Trump supporter for planning to attack American Muslims.
 Police in the city of Richmond raided William Celli's home and arrested him after receiving calls that he was making explosives and plotting to attack Muslims. 
Officers also removed a suspicious device and detonated it. According to police, the 55-year-old white plumber has delivered a threatening letter to an Islamic institute in Washington, D.C.
He was charged with possession of an explosive device and making criminal threats to attack Muslim targets in the country.
 Trump has created uproar in the US and around the world by proposing a "total and complete shutdown of Muslims" entering the United States, following last month's mass shooting in California.