World
French teacher admits inventing story on IS attack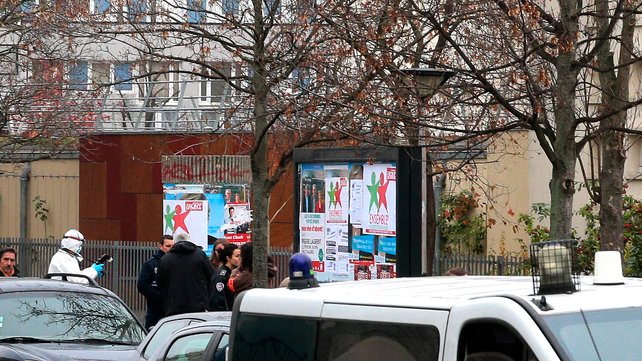 A French nursery school teacher 
was stabbed in his classroom by an Islamic State supporter
A French nursery school teacher who claimed on Monday he was stabbed in his classroom by an Islamic State supporter has admitted to prosecutors that he invented the story.
The 45-year-old teacher at a school in Aubervilliers, northeast of Paris, was hospitalized with light stab wounds in his side and throat. He had earlier claimed that a man in overalls and a balaclava had arrived while he was preparing his class on Monday, grabbed a box cutter and scissors that were in the room, and attacked him.
The teacher further claimed that the man shouted: "This is IS. This is a warning." Prosecutors said they were still questioning the teacher, whose injuries were not considered life-threatening, over why he lied.
The case even prompted a visit by Education Minister Najat Vallaud-Belkacem, who vowed to boost security at France's schools.