World
Research shows that Muslims are targeted at Scottish airports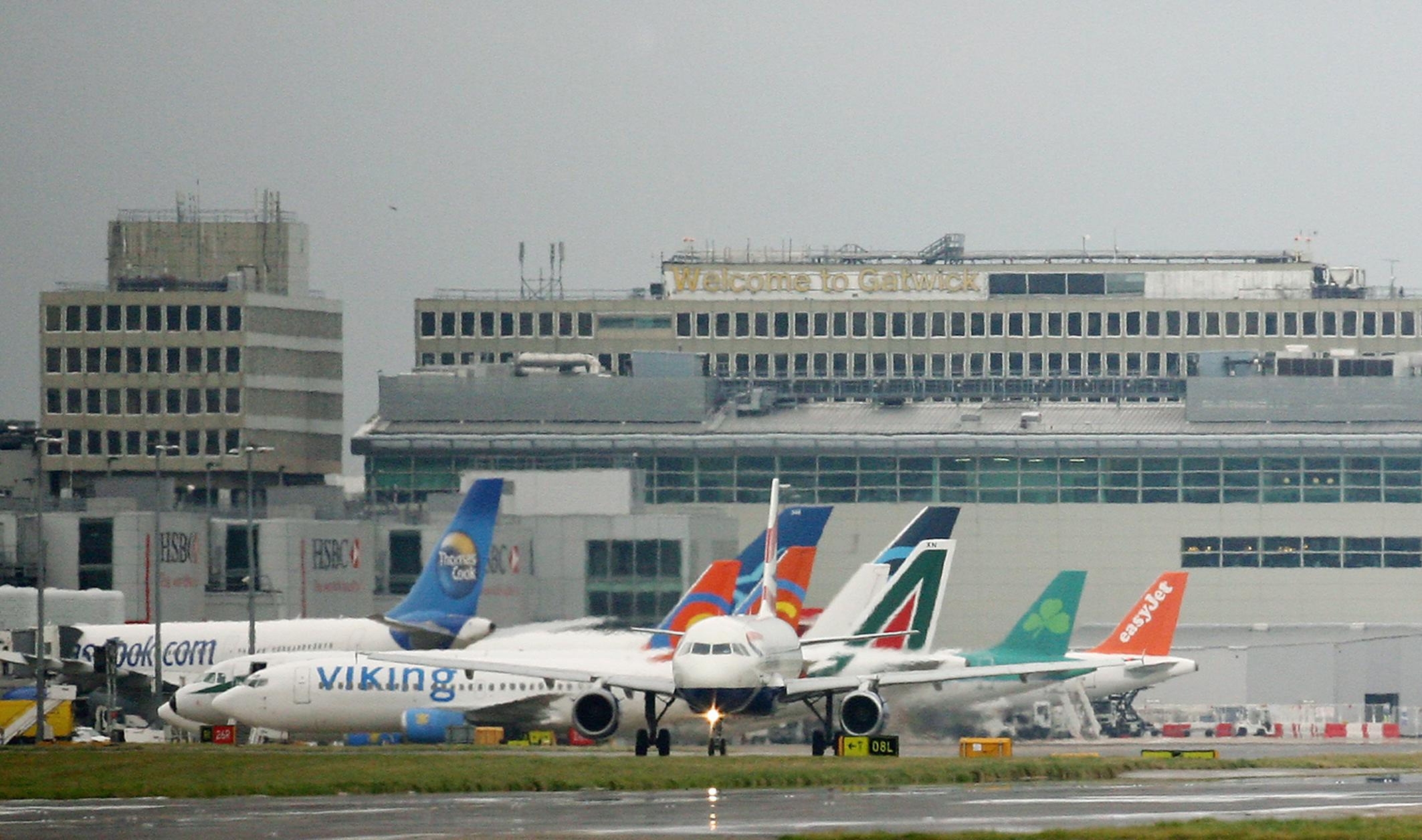 Muslims are believed to be specifically and excessively targeted during airport security checks in Scotland
Muslims are believed to be specifically and excessively targeted during airport security checks in Scotland, according to a Durham University's research study.
Research carried out in Edinburgh focused on Muslim immigrants and Scottish-born Muslims who felt Scotland was a "tolerant, friendly and inclusive place", but were concerned about being treated as a "suspect community" in airports.
The study, titled "Visible Muslimness in Scotland: Between Discrimination and Integration", also incorporated a survey of other studies focused on Glasgow and the rest of Scotland.
It suggests that the disproportionate targeting of Asian and Muslim travelers is undermining the integration of Muslim immigrants into Scottish society.
Durham University's Dr. Stefano Bonino argues that power provided under the Terrorism Act 2000 is used to justify targeting people of Muslim appearance.