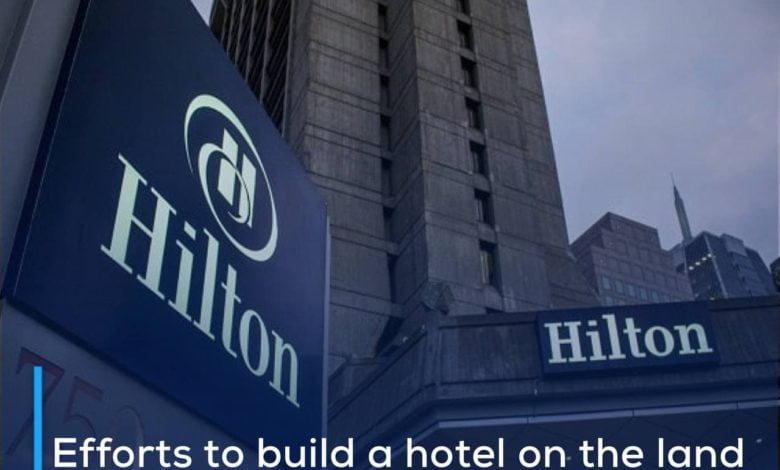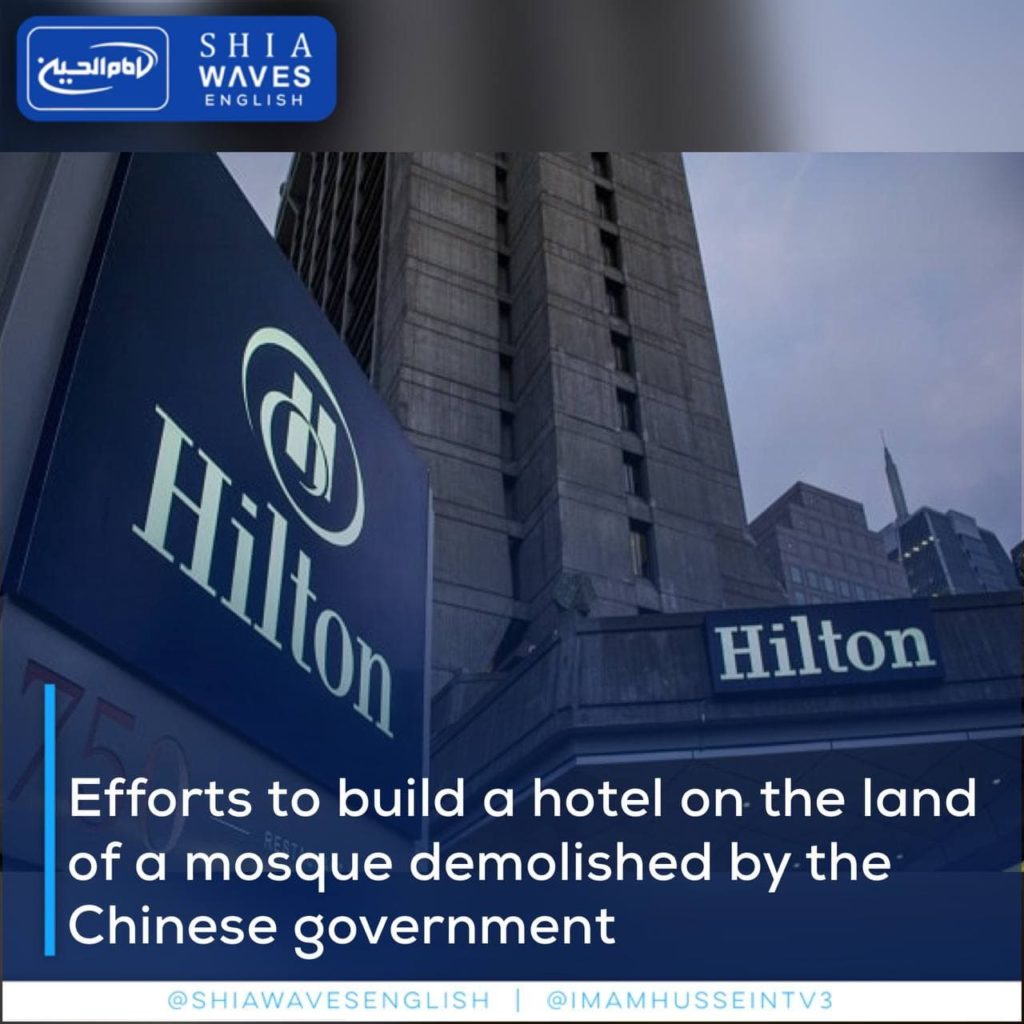 ---
News confirming the decision of the Chinese authorities to build a Hilton hotel on the land of a mosque demolished by the government has raised the anger of Muslims against the Muslim Uyghur minority in China.
The Telegraph magazine first published news about the Chinese government's decision to build a Hilton Hotel in the place of the Doling Mosque in Hotan, Xinjiang Autonomous Region, China, which was demolished by the Chinese authorities some time ago.
The hotel belongs to the Hilton Worldwide Holdings Inc. and a Chinese investor is building the hotel.
There were global reactions to what the Chinese government intends to do, and in this context, the Council on American-Islamic Relations responded in a statement, that building a Hilton hotel on the mosque's land is the company's support for the Chinese government in obliterating Islamic culture and exterminating Uyghur Muslims there.
It is reported that Doling Mosque was one of the mosques in Hotan, which was demolished by the government in 2018, and nothing of it appears in the electronic maps.
Hotan is located in the southwest of Xinjiang Province, with an estimated population of about 500,000 people, most of whom are Muslims.