World
American Muslims rejected Donald Trump's proposal of banning Muslims entering US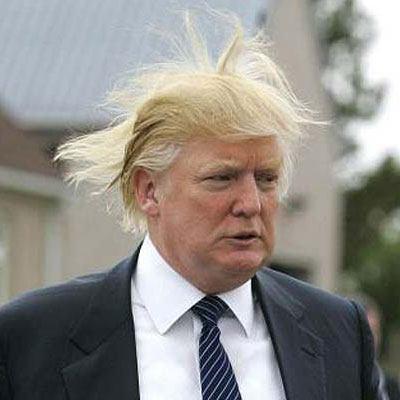 Muslims have rejected Donald Trump's proposal of banning Muslims
American Muslims have rejected Donald Trump's proposal of banning Muslims from entering the United States.
Donald Trump, the leading contender to become the Republican party's nominee for US presidential candidate, has called for a "total and complete shutdown" of the country's borders to Muslims in the wake of the San Bernardino terrorist attack.
Trump has come under fire before for his contentious views on how to deal with the threat of domestic radicalization of Muslims. He has refused to rule out creating a government database of all American Muslims.
Trump's threat was met with perplexed anger on the part of prominent Muslim American groups which strongly condemned his comments.