World
Aussie education ambassador defends Islam Australia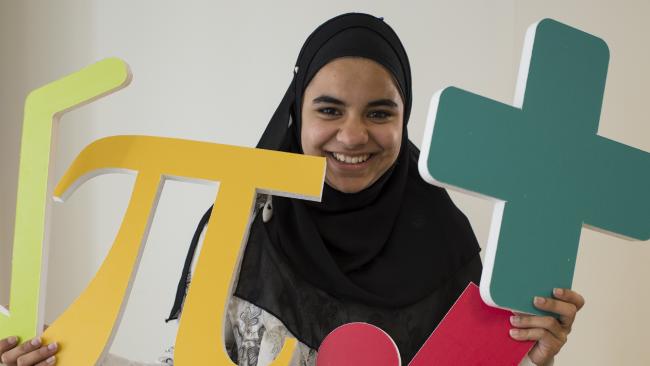 Mariam Kashif, 15-year-old Muslim student, is the ambassador of the education games
Setting a role model for Australian Muslim students, an ambassador for the World Education Games aims to use her position to show the positive side of Islam, amid soaring Islamaphobia in the country.
Mariam Kashif, 15-year-old Muslim student, is the ambassador of the education games, which is an online global event hosted by Australian company, 3P Learning, and supported by UNICEF, Microsoft and Macquarie Bank.
Open to all schools and held every two years, the World Education Games (WEG) will be held from October 13-15 to mark World Literacy Day.
Miriam's passion for learning and education was the main reason behind naming her as an ambassador of the WEG, according to 3P Learning Australia CEO Andrew Smith.
Muslims, who have been in Australia for more than 200 years, make up 1.7 percent of its 20-million population.
Last February, an Australian Muslim woman was named the 2015 Queensland Young Australian of the year, in recognition of her work in leading a successful youth project for years.