World
Muslim flight attendant suspended for refusing to serve alcohol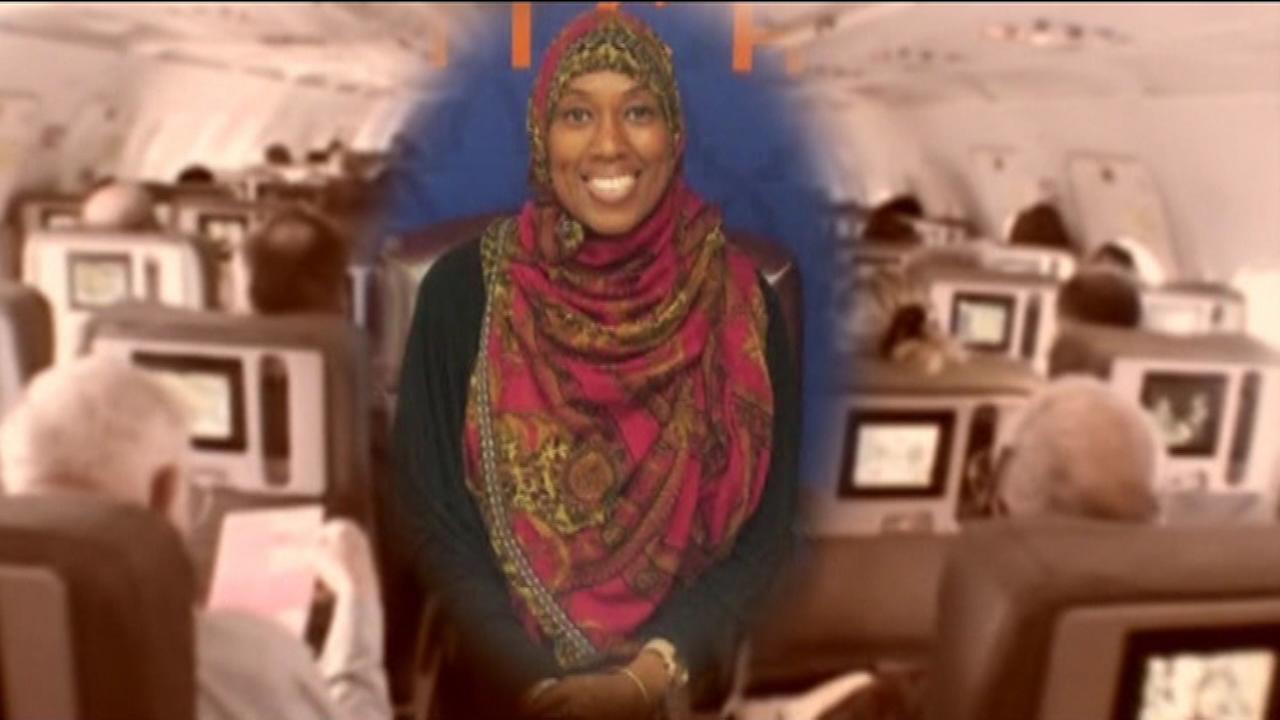 40-year-old Charee Stanley, who has been an employee at the airline for three years 
was suspended in August
A Muslim flight attendant says she has been suspended by American airline ExpressJet for refusing to serve alcoholic drinks in accordance with her beliefs. 
40-year-old Charee Stanley, who has been an employee at the airline for three years, was suspended in August after another colleague filed a complaint against her, claiming she was not fulfilling her duties by refusing to serve alcohol. 
Stanley converted to Islam a year ago and just found out that her religion prohibits her from not only drinking alcohol but serving it.
Stanley wants to do her job without serving alcohol as she used to do it before,her lawyer said.
Last week, Stanley filed a discrimination complaint with the Equal Employment Opportunity Commission to get her job back.