World
Nigerian women reject hijab ban calls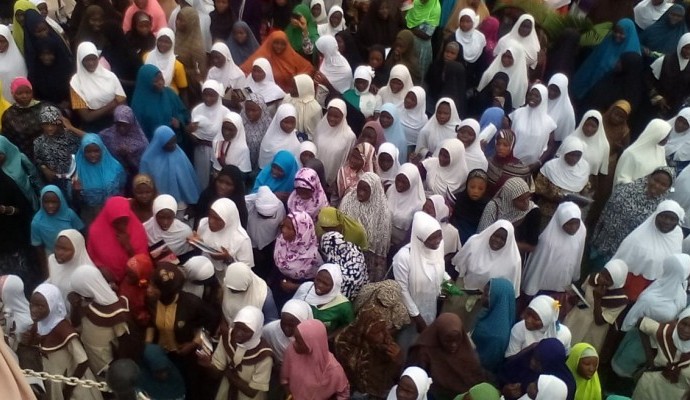 A leading Nigerian civil rights group has condemned calls to ban hijab in northern Nigeria
A leading Nigerian civil rights group has condemned calls to ban hijab in northern Nigeria, warning that any such ban would offer no solution to the problem of Boko Haram extremism.
The association implored the Nigerian government to remain focused in its fight to end the insurgency and not be distracted by those calling for the ban on the use of hijab.
Problems surrounding Nigerian Muslims' hijab started after the latest attacks carried out by veiled Muslim women.
The calls to ban the religious outfit have angered Nigerian Muslim leaders who rejected the call to stop and search Hijab women under any circumstances, urging for more respect for women.