World
Bangladesh police killed chief suspect of Shia shrine blast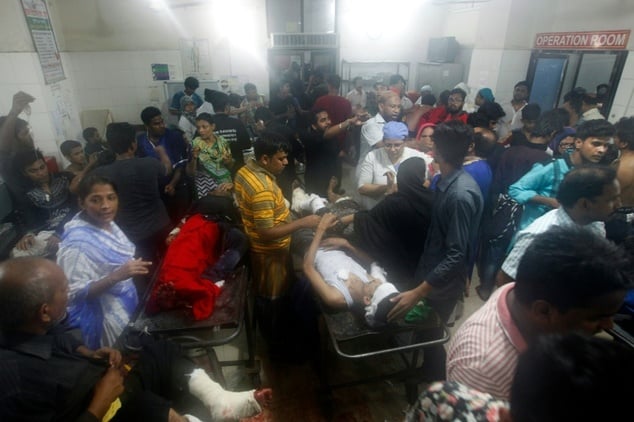 Bangladesh police shot and killed a top terrorist who was the main suspect
Bangladesh police shot and killed a top terrorist who was the main suspect behind deadly bomb blasts at a Shia shrine during late-night raids, officers said.
Five terrorists from banned local extremist outfit Jamayetul Mujahideen Bangladesh (JMB) were also arrested during the raids carried out by police in Dhaka late on Wednesday.
The raids came as tensions ran high in Bangladesh following a spate of targeted killings and fears of mounting extremist violence in the conservative country of 160 million. The so-called Islamic State (ISIS) group claimed responsibility for the October 24 Shia shrine blasts and a series of other attacks including the killing of two foreigners weeks earlier.
It is to mention that the blasts were believed to be the first attack on Shias in Bangladesh.