World
Ramadan wishes spark war in France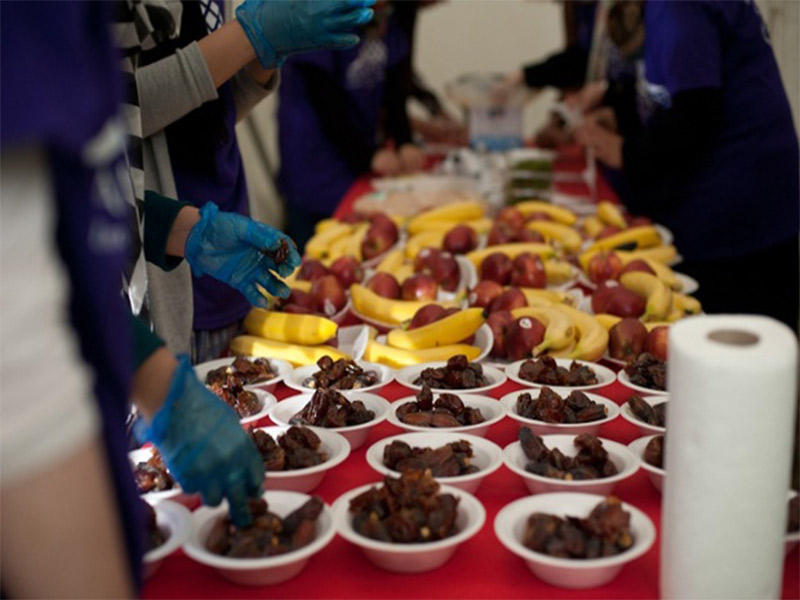 A popular French food website has come under racist comments
A popular French food website has come under racist comments' attack after posting recipes for Muslims' Ramadan, in an incident that reflects the surge of Islamaphobia in the European country.
The controversy erupted after France's leading food website, Marmiton, wished a "Happy Ramadan to all" and decided to cook lamb couscous or chicken tajine suggestions to celebrate the holy month.
Marmiton Ramadan wishes has sparked a row online with more than 1,450 comments debating the issue.
The latest online debate comes at tense time for the country's six million Muslims who have been facing increasing hatred since Paris attacks last January.
The National Observatory Against Islamaphobia said over 100 incidents have been reported to the police since the Charlie Hebdo attacks of January 7-9.