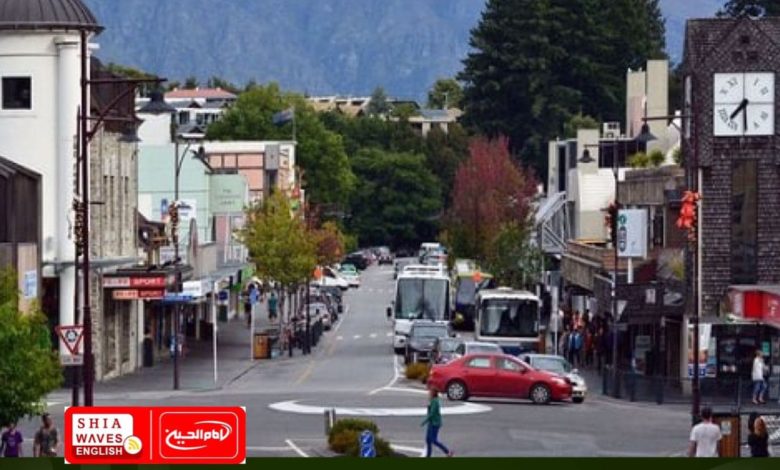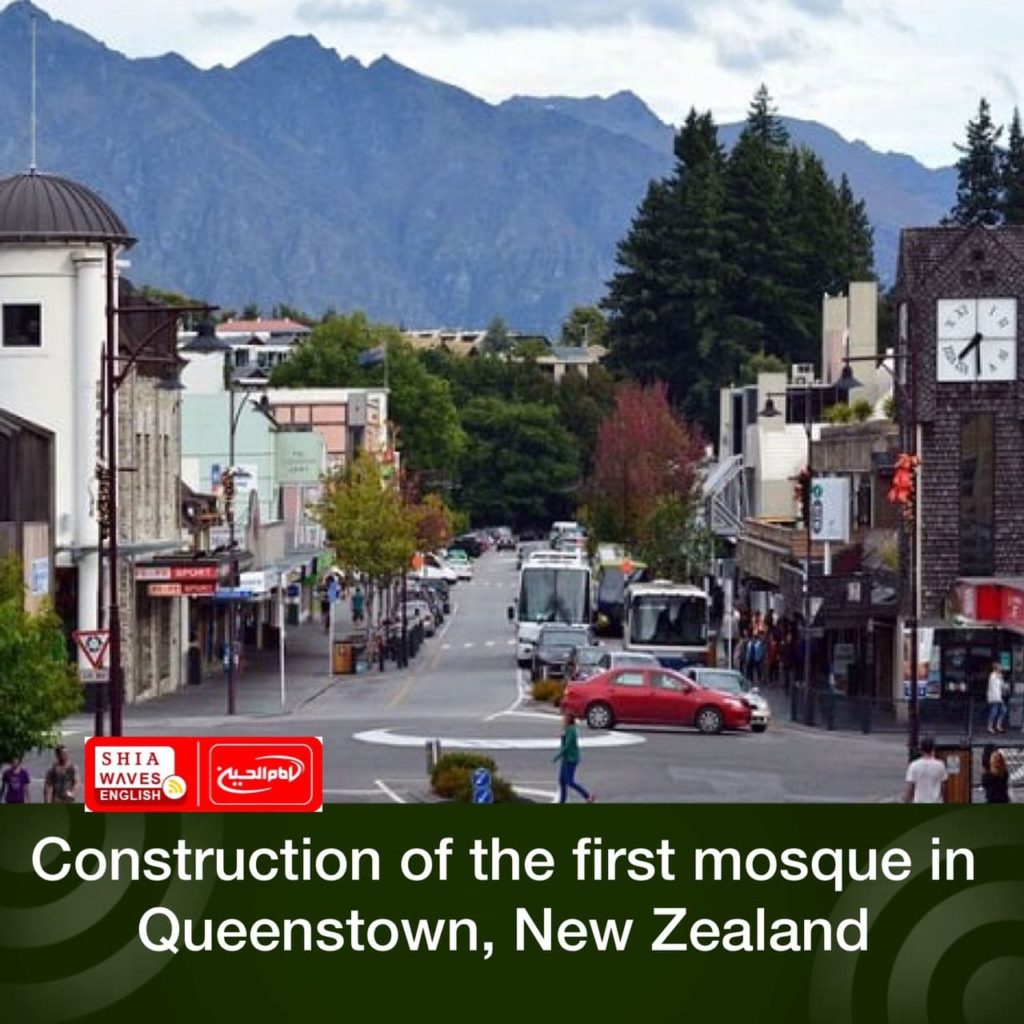 ---
The city of Queenstown, New Zealand, is preparing to open its first mosque next Friday, December 11th, after it was built with charitable donations from Muslims there.
The head of the financial treasury at the Islamic Center, Jalal Qadi, said that the costs of building the mosque have been donated, and the donations deposited with the treasury will be paid in two installments.
Mayor Jim Bolt said, "Muslims are part of our society and most of them are migrant workers who reside in New Zealand and I think building a mosque for them is important and reflects the values in our society."
It is noteworthy that there are 50 Muslim families in the city that had previously rented a place to gather to perform religious duties. Queenstown is located in southern New Zealand and has a population of about 16,000 people.