World
Hamburg conference investigates necessity of peace and security in view of Islam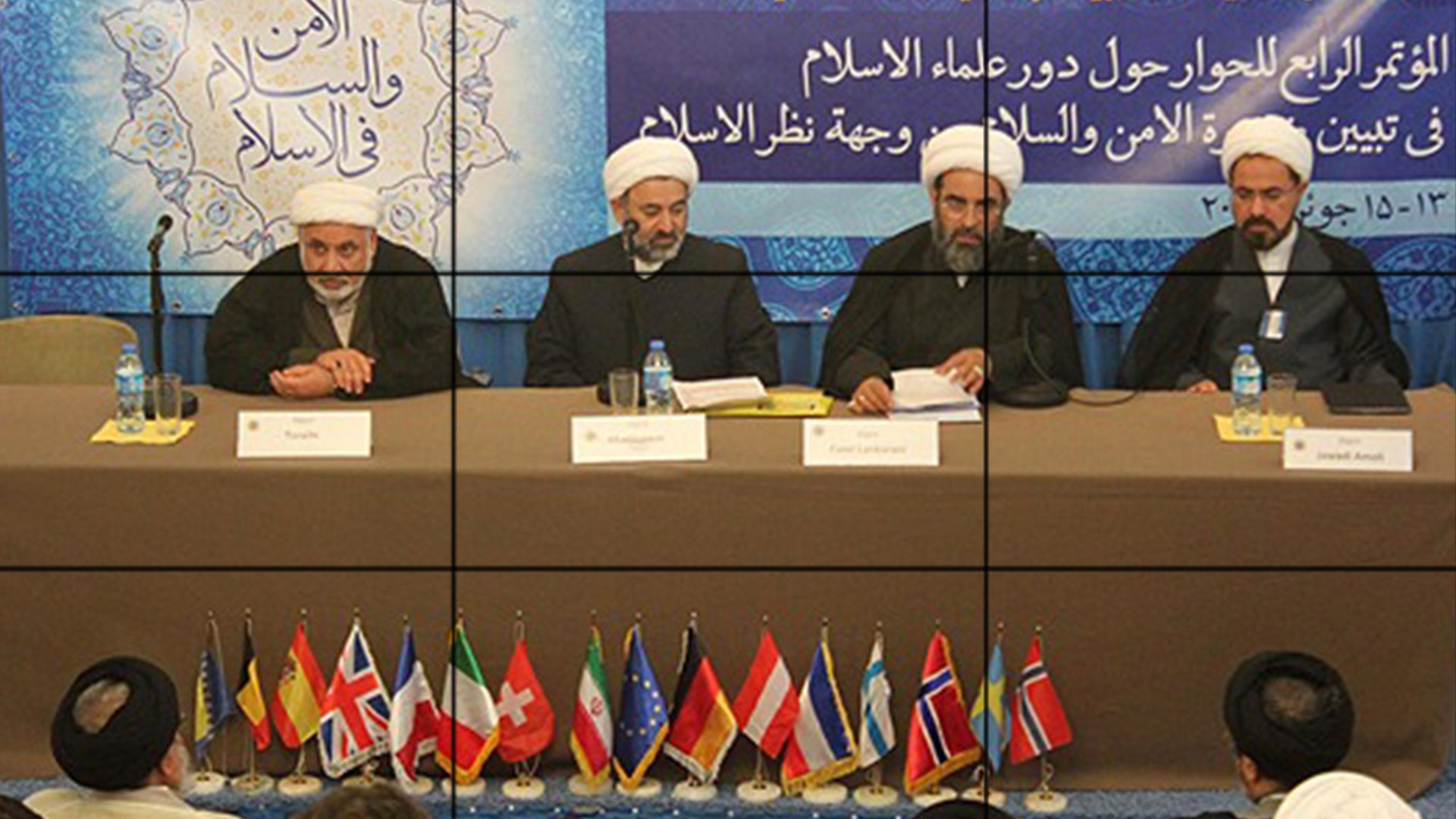 The 4th congress of the Islamic European Union of Shia Scholars and Theologians
The 4th congress of the Islamic European Union of Shia Scholars and Theologians is underway in the German city of Hamburg.
More than 150 scholars and thinkers from different European countries are attending the four-day event, which kicked off on Saturday, June 13.
This edition of the congress, which is hosted by the Islamic Center of Hamburg, studies the "Necessity of Global Peace and Security in View of Islam".
the scholars pointed out that the actions of Takfiris, Salafists and IS terrorists, which run counter to peace and security in the region, have nothing to do with Islam.