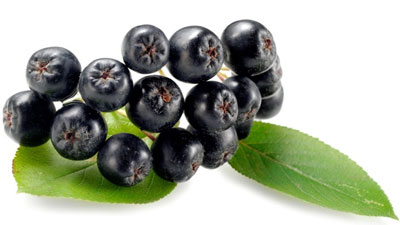 British scientists have suggested that adding wild berries to conventional cancer treatment such as chemotherapy could make it more effective.
The study conducted by the researchers of King's College Hospital and the University of Southampton found that the berries combined with mainstream treatments for cancer enhanced the effectiveness of the standard medicine.
The researchers combined the American chokeberry with a common chemotherapy drug for pancreatic cancer. The results revealed that cancer cells were killed off more quickly.
While berries are rich in vitamins and antioxidants, the compounds appeared to mop up the harmful by-products of normal cell activity, more than amount when the drug was used alone.
Pancreatic cancer is mainly hard to treat and has an average survival period of just six months after diagnosis.