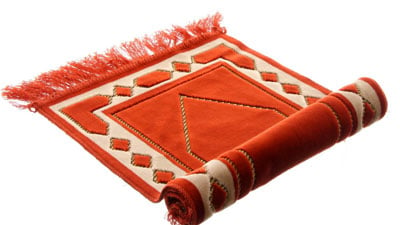 A smart prayer rug has been recently presented in Dagestan.The prayer rug is equipped with sensors that help Muslims not to lose count of rak'at and correctly perform all the movements.
According to the inventor, if a believer makes a mistake the sensors start to make vibrating signals, which do not interfere with the process to focus on prayer.
The inventors of the smart rug have patented its invention in Russia and are going to get an international patent. They said that the device will be in demand as about 1.6 billion Muslims live around the world.