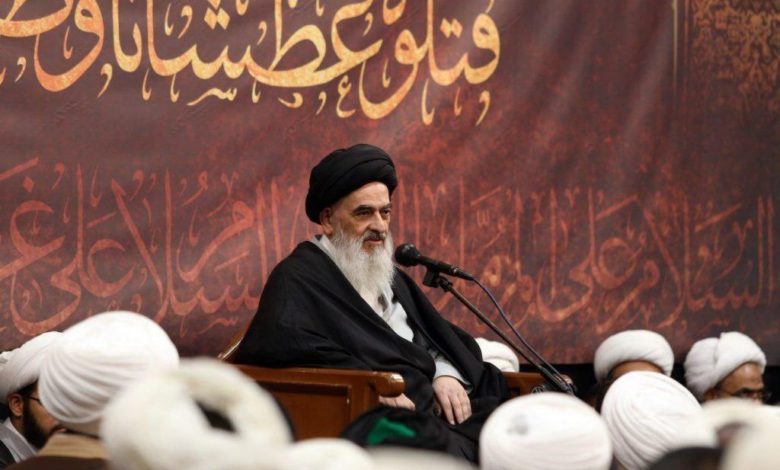 On the threshold of the sacred month of Muharram and the martyrdom anniversary of Imam Hussein, peace be upon him, and as in previous years, the Supreme Religious Authority, His Eminence, Grand Ayatollah Sayyed Sadiq al-Husseini al-Shirazi, will deliver a speech on the occasion at his residence in the holy city of Qom.
It is expected that delegations of scholars, virtuous people, preachers and groups of lovers of the Ahlulbayt (peace be upon them), will benefit from the directives of His Eminence regarding the issue and the Husseini rituals.
The lecture will be broadcasted live on Thursday, 28 Dhu al-Hijjah 1443 AH, at 9pm Karbala time, 7pm London time, 2pm Washington DC time, through a number of Shia channels, including Imam Hussein TV channels.