Iran
Iran sets date to transport pilgrims to participate in massive Arbaeen Pilgrimage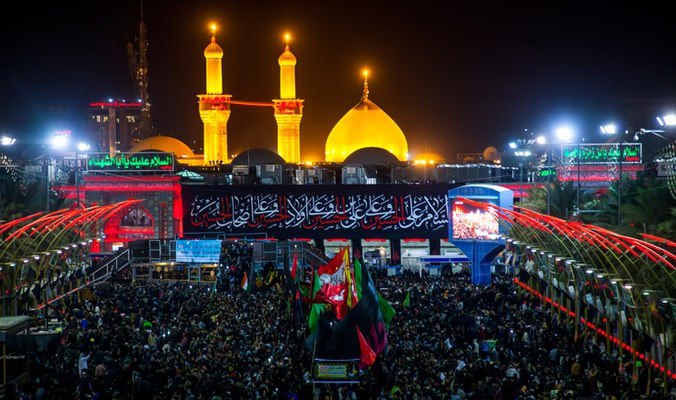 An official in the Iranian Transportation Ministry said on Saturday that the process of transporting Iranian pilgrims to the holy shrines in Iraq to participate in the commemoration of the Arbaeen pilgrimage to Imam Hussein, peace be upon him, and their return will start on September 7 and end on September 22 of the same month, through air flights, trains and buses.
The official was quoted by media outlets as saying: The railways will transport pilgrims 24 hours a day from the cities of Khorramshahr and Shamlajah (southern Iran).
Shia Muslims commemorate the Arbaeen Pilgrimage, forty days after Ashura, the anniversary of the martyrdom of Imam Hussein with his family and companions, peace be upon them, in the battle of al-Taff at the hands of the army of the Umayyad Caliph Yazid bin Muawiyah in the year 61 AH corresponding to 680 AD.