Religious Authority
Cultural and religious sessions held in the office of the Grand Ayatollah Shirazi, may Allah prolong his life, in Kabul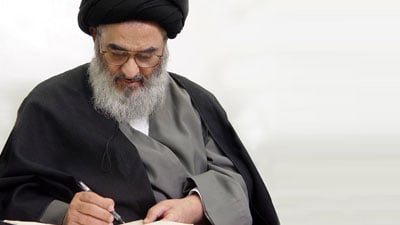 Various cultural and religious sessions are being held on a weekly basis in the office of the Eminent Grand Ayatollah Shirazi, may Allah prolong his life, in the Afghani capital of Kabul.
The sessions, which are held on every Thursday, are attended by a large number of Ahlulbay' followers, peace be upon him, along with attendance of many scholars, high- ranking people, and Hawza students.
In the sessions, many social, religious, and doctrinal subjects are discussed, along with reviving the anniversaries of Ahlulbayt, peace be upon them, and reciting eulogies.