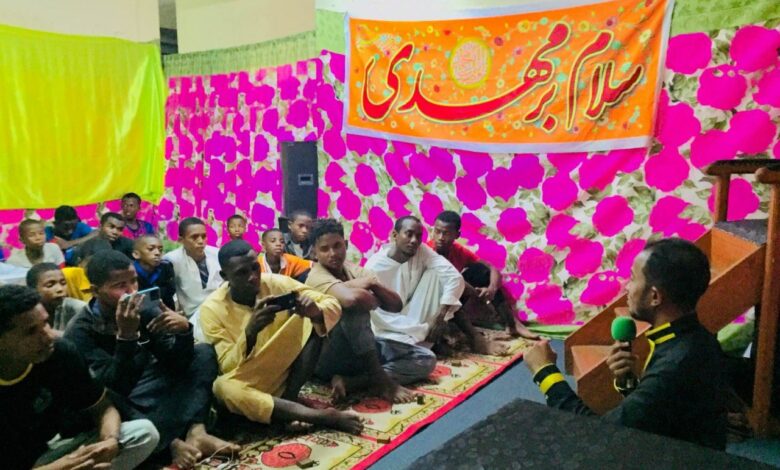 The AhlulBayet Center in Majunga, Madagascar, holds ritual and educational ceremonies to revive days and evenings of the blessed month of Ramadan.
The representative of Grand Ayatollah Shirazi in Madagascar, Hujjat al-Islam wal-Muslimeen Sheikh Mohammad Radhi Wasram, said that, " The AhlulBayet Center carries out such ceremonies to enable Shia young men to attend to gain knowledge on Ramadan and other worship and ritual activities."
Sheikh Wasram added that, "Among the activities is delivering religious and educational lectures for Muslim men and women to educate them on the culture and instructions of AhlulBayt, peace be upon them.
He concluded that center also organizes food banquets during the blessed month of Ramadan for the attendees to break their Ramadan fast.