Saudi
Saudi Arabia to hold Hajj Expo 2023 in January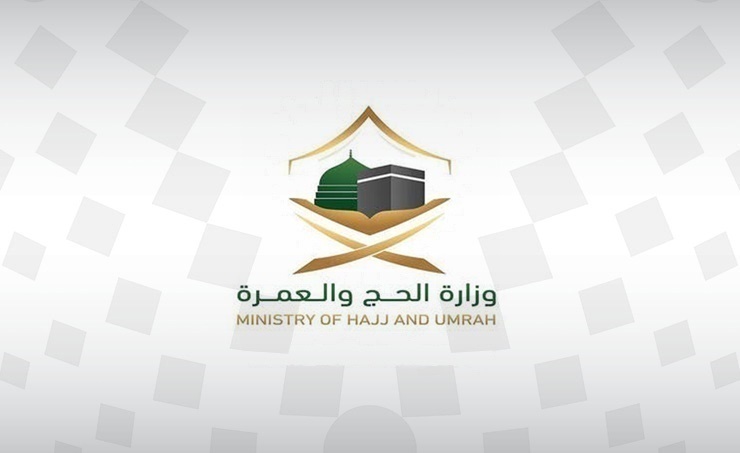 The Saudi Ministry of Hajj and Umrah is organizing a conference and exhibition for Hajj and Umrah services, " Hajj Expo 2023″, next January.
The exhibition will be held in Jeddah to showcase innovative services and solutions to facilitate the procedures for pilgrims to visit the Two Holy Mosques easily and smoothly, raise the quality of services, and contribute to enriching their religious and cultural experience.
The event aims to bring together decision-makers, entrepreneurs, innovators, and researchers under one roof to discuss and implement a set of solutions and innovative options to facilitate the journey of Hajj and Umrah with ease and reassurance, and to submit proposals for future projects to develop infrastructure, and rehabilitate religious sites and historical monuments.
The "Hajj Expo 2023" includes a review of various innovations, programs, and qualitative initiatives aimed at raising the quality of services provided during Hajj and Umrah seasons, in addition to providing workshops that discuss the activities through which the Ministry seeks to achieve excellence and sustainability in serving the Hajj and Umrah pilgrims in cooperation with its partners from the public and private sectors.