Saudi
Demands for a UN condemnation of the Saudi judiciary for violating human rights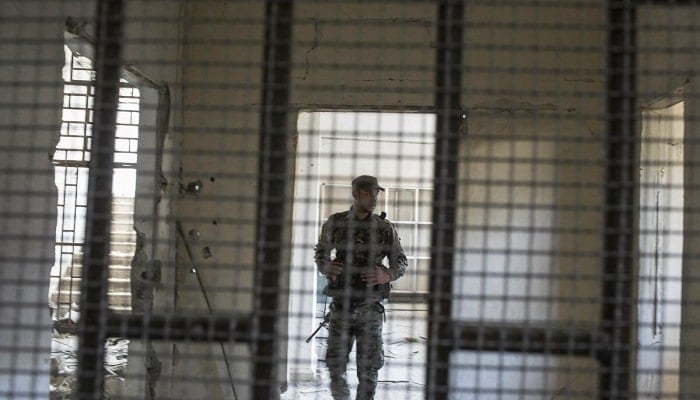 International and human rights criticism of the Saudi authorities escalated in the Human Rights Council against the backdrop of continuing violations in the Arabian Peninsula at a high rate.
In a speech before the Human Rights Council, the Vice-President of the International Council for Supporting a Fair Trial and Human Rights, Dr. Fuad Ibrahim, called for the issuance of a statement of international condemnation of the rulings of the Saudi judiciary, which violates Article VI of the Universal Declaration of Human Rights.
Ibrahim referred, during his speech at the 51st session of the Human Rights Council, to the unfair sentences imposed on the two detained activists, Salma Al-Shehab, 34 years, and Noura Al-Qahtani, 45 years.
Dr. Ibrahim stressed that "the Saudi regime, whose delegation is participating in the council, committed the most heinous crimes against detainees, as more than one detainee died under torture."
He added that about 20 cases of prisoners of conscience who died inside the prisons of the regime were monitored, and the effects of torture were evident on their bodies, as well as others whose bodies the regime refused to hand over to their families, and they numbered in the dozens.