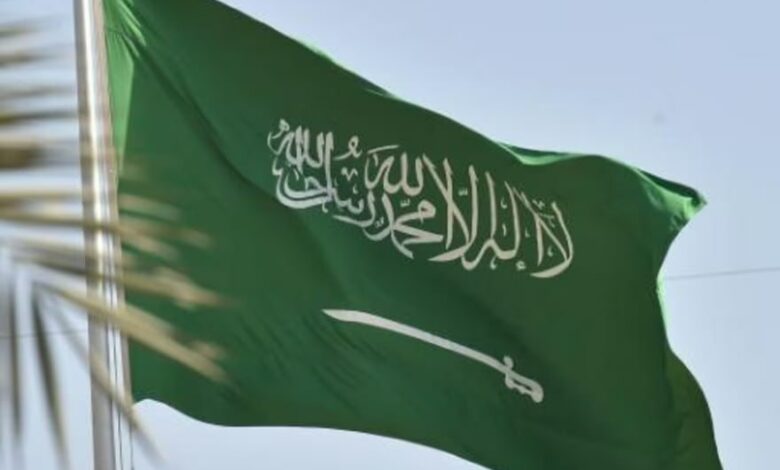 According to a report monitored by Shia Waves Agency on Saturday, UN experts called for the release of two Saudi women who are sentenced for dozens of years over posts on social media platforms.
The court's decision to imprision Salma Al-Shihab and Noora Al-Qahtani, was upheld last year, to be an example on the oppression and injustice Saudi is going through, which Mohammad bin Salman is attempting to modernize.
The experts, who are affiliated to the Office of the United Nations High Commissioner for Human Rights, said in their report released on 19 June that "Al-Shihab and Al-Qahtani are detained arbitrarily and the appropriate compensation is to release them."
The report stressed the importance of giving them the right to claim compensation for and harm they suffered in accordance with the international law.
It also referred to substantiated proofs which prove that Al-Shihab was subjected to ill-treatment during her detention.
Al-Shihab, who is a Shia citizen, was pursuing her PhD in Britain when she was arrested in 2021 upon her visit to her country.
While, Al-Qahtani, a mother of two, was sentenced to 45 years in prison last year following accusations that she had tweeted in defiance of King Salman and his son.