Pakistan
Pakistan floods' death toll nears 1,700, puts pressure on fragile economy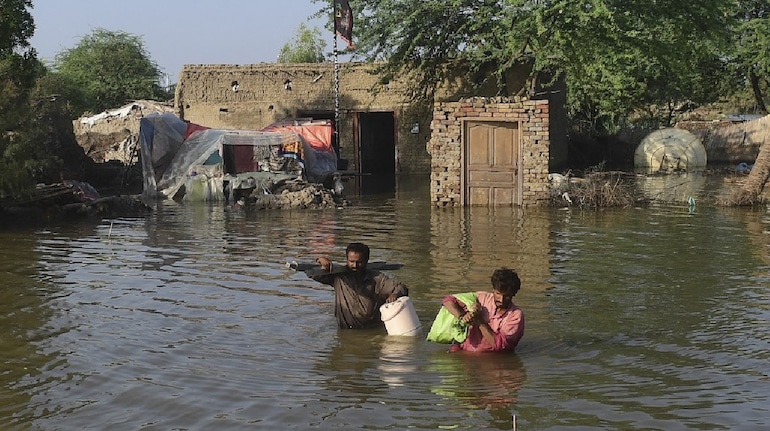 The death toll from the cataclysmic floods in Pakistan neared 1,700, officials said on Saturday October 1st, a disaster that has displaced over 33 million and caused economic damages to the tune of $40 billion, fanning fears that the cash-strapped country may not be able to meet its debt obligations.
At least 15 people have died in the last 24 hours, taking the toll to 1,693, with 12,865 being injured, according to Pakistan's National Disaster Management Authority (NDMA), the chief national organization tasked to deal with natural calamities.
Record monsoon rains and melting glaciers in northern mountains submerged nearly one-third of the country, wiping off fertile agricultural lands, destroying property and putting more than 33 million or one-seventh of Pakistan's population without access to food and water.
The floods have also raised questions on whether the cash-strapped country would be able to pay its debts on time, with the local currency weakening against the U.S. dollar and the forex reserves declining.