Iraq
Bomb kills two Iraqi army soldiers in Kirkuk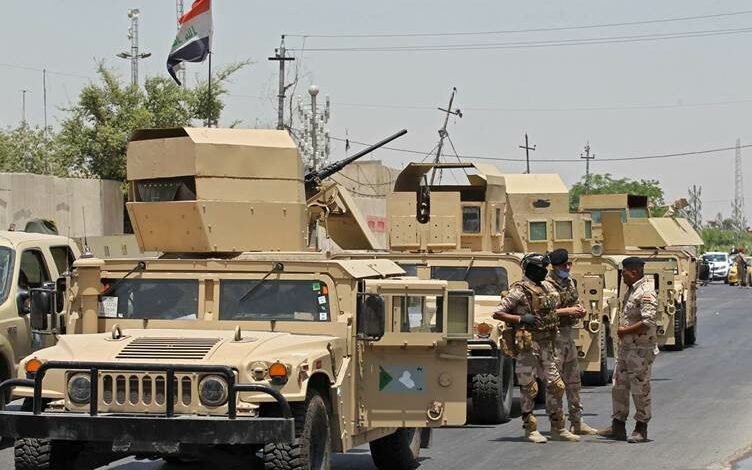 Two soldiers of the Iraqi army were killed and three wounded when a bomb exploded on their vehicle on Thursday morning, state media reported, with the country recently witnessing a spate of deadly terrorist attacks by ISIS terrorist organization.
"An explosive device detonated on a Hummer of the 14th Division / Iraqi Army in Makhmour district, killing two soldiers and wounding three others," state media cited a security source as saying, with the attack likely conducted by ISIS.
Monday's attack followed yet another deadly ISIS attack in Kirkuk province a day prior that killed at least seven members of the federal Iraqi police.
On Tuesday, the United Nations Security Council condemned the latest ISIS attacks while reiterating "support for the independence, sovereignty, unity, territorial integrity, democratic process, and prosperity of Iraq."
The terror group is particularly active in areas disputed by Erbil and Baghdad, including parts of Kirkuk, Salahaddin, and Diyala.