Iraq
Al-Najaf Al-Ashraf Center for Strategic Studies holds a first-level TOT training course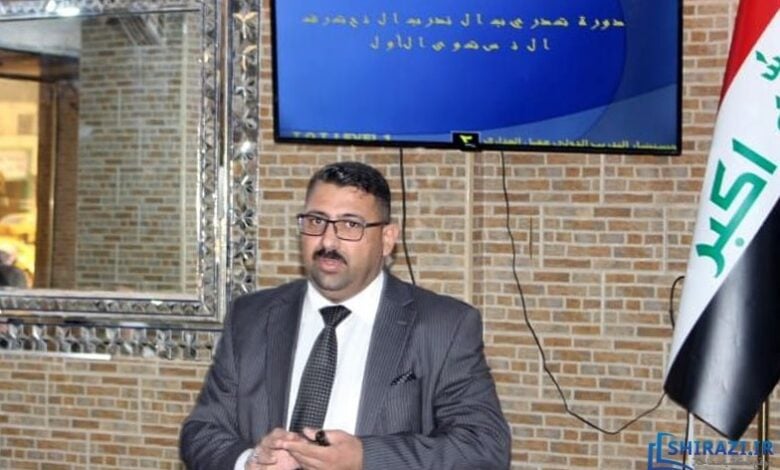 The Najaf Al-Ashraf Center for Strategic Studies (NCSS), associated with the Supreme Religious AuthorityOffice in the holy city of Najaf, in cooperation with Ardh Al-Ata' Foundation for the Development of Education and Human Rights, helda first-level TOT trainee training course.
Mr. Aqil Al-Athari, International Training Consultant, lectured at the course.
During the session, the lecturer addressed a number of topics, including:
– Fundamentals of training and education.
– Influence, factors and relationship to training.
– Professional trainer positions.
– The art of suggesting power and strength in training.
– Self-confidence and its impact on the trainees.