Iraq
PR Officer of the Shirazi Religious Authority: Young people must be fortified religiously and intellectually, and armed with knowledge and morals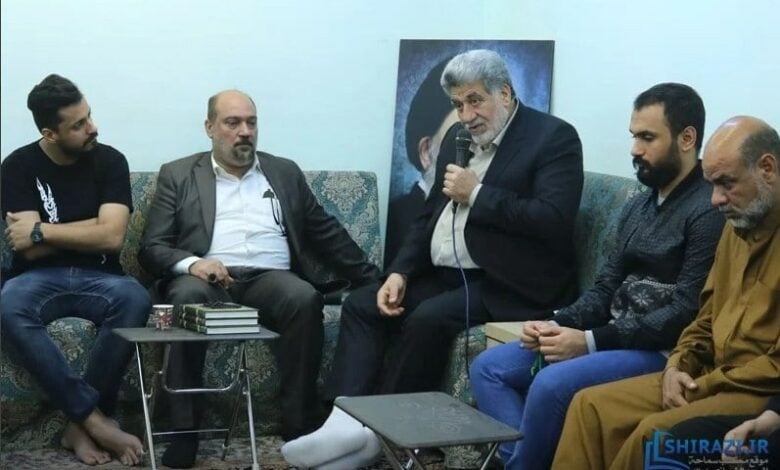 The Public Relations Officer of the Office of the Supreme Religious Authority in the holy city of Karbala, Sayyed Arif Nasrallah, stressed the need to pay attention to young people and take care of them by holding courses, workshops and seminars for them in various sciences, arts and literature.
Nasrallah said, during his meeting with a group of virtuous men, clerics, and the representative of the religious authority in America: "Young people are the pillar of the future, and they have full responsibility to build their country and serve their people, and therefore their skills must be developed, and their capacities must be built as much as possible."
He added, "Islamic seminaries, institutions, and centers must plan to embrace young people, take care of them, and arm them with science, knowledge, and good morals."
Sayyed Nasrallah received both Sayyid Ahmad Al-Mousawi from the Seminary of Najaf, Sheikh Ali Al-Shuwaili, director of the PR Office in Habbaniyah, and Sheikh Makki Akhound, one of the representatives of the religious authority in the United States of America.
The Public Relations Officer also received the founder of Ahlulbayt University (peace be upon them) in the holy province of Karbala, Dr. Mohsen Al-Qazwini, and discussed with him developments in the political, economic and security situation in Iraq.
Sayyed Nasrallah also received the youths of the Ahlulbayt Center for Islamic Thought, affiliated with the Shirazi Religious Authority in the city of Baghdad, and advised them to abide by the Husseini principles, the most important of which is social reform and the implementation of religious duties.