Iraq
Pakistani medical treats patients for free in Najaf from various provinces of Iraq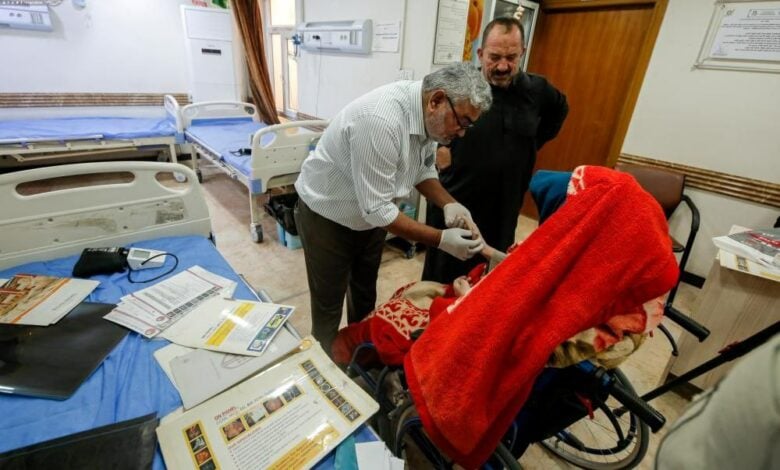 A Pakistani medical team in the holy city of Najaf began receiving and treating patients, free of charge, from various provinces of Iraq.
The medical team began to treat patients in cooperation with the Al-Shifa Center of the Imam Ali Holy Shrine and the Najaf Health Department.
The team specializes in the treatment of quadriplegic cerebral palsy and open heart diseases.
More than 500 patients from various Iraqi provinces have been treated.