Iraq
Ahead of Arbaeen Pilgrimage, Karbala to witness more service projects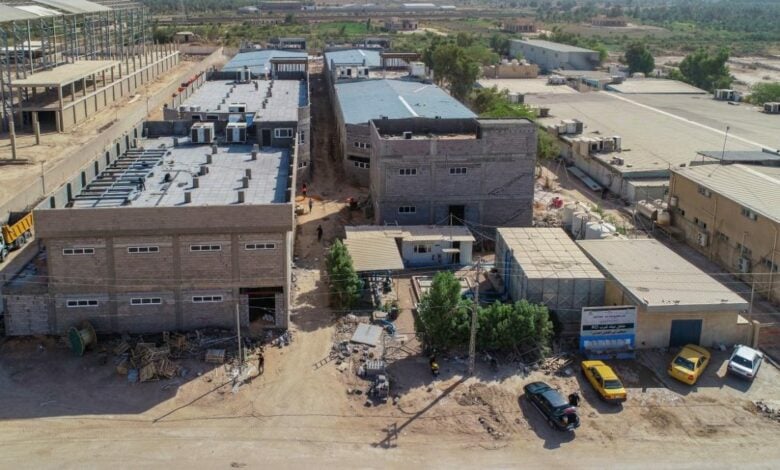 The Engineering Projects Department, affiliated with the al-Abbas Holy Shrine, revealed the opening of the new service complex for women, located on the Najaf-Karbala Road, in preparation for the Arbaeen Pilgrimage of Imam Hussein, peace be upon him.
"The area of the complex is 2.5 hectares, and it includes rest rooms for pilgrims and volunteers, rooms for medicine and giant kitchens, as well as a filtered water system, an ice-making plant and a power station," said head of the department.
In the same context, the Center for African Studies has developed an integrated program to serve pilgrims from the continent of Africa during the Arbaeen of Imam Hussein, peace be upon him.