Iraq
Iraq: Baghdad International Airport prepares to receive Massive Arbaeen Pilgrimage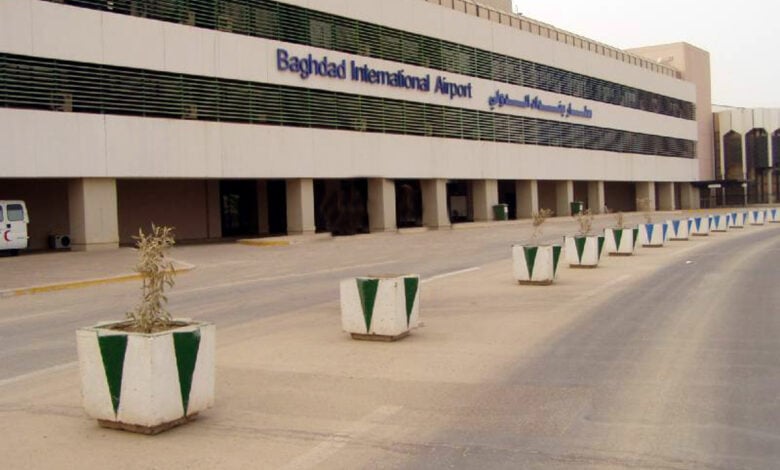 The Baghdad International Airport has announced that its employees are working on preparing the runways of the airport and providing all necessities and services that the pilgrims may need, in addition to coordinating with the security authorities to increase security ahead of the Arbaeen Pilgrimage.
It is noteworthy that every year, millions of Shia mourners march towards Imam Hussein Holy Shrine both from inside and outside Iraq to commemorate the Arbaeen.
In the same context, Iran announced earlier that over five million pilgrims will be participating in the Arbaeen of Imam Hussein, peace be upon him.