Iraq
UNSC strongly condemns attack on Dohuk province of Iraq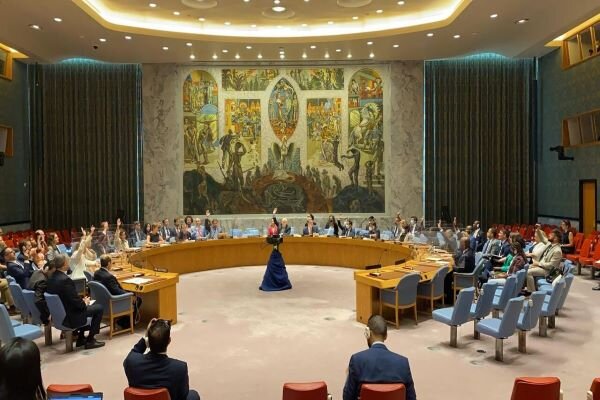 The United Nations Security Council condemned the Turkish attack on the Iraqi province of Dohuk, which resulted in the martyrdom and wounding of dozens of unarmed people, last Wednesday.
In a statement received by Shia Waves News Agency, the UN Security Council stated that it condemns the attack on Dohuk province, and reiterates its support for Iraq's independence, sovereignty, unity and territorial integrity.
"We support the Iraqi authorities in the investigations into the attack, and we urge all member states to cooperate with the Iraqi government to support the investigations," it added.
The UN Security Council had set today, Tuesday, the date for an emergency session on the Turkish aggression.
A diplomatic source said, "At Iraq's request, the UN Security Council has set Tuesday / July 26, 2022 as the date for an emergency session regarding the Turkish aggression on Iraqi territory."