Iraq
Iraq: Mosul's education system post-ISIS in poor condition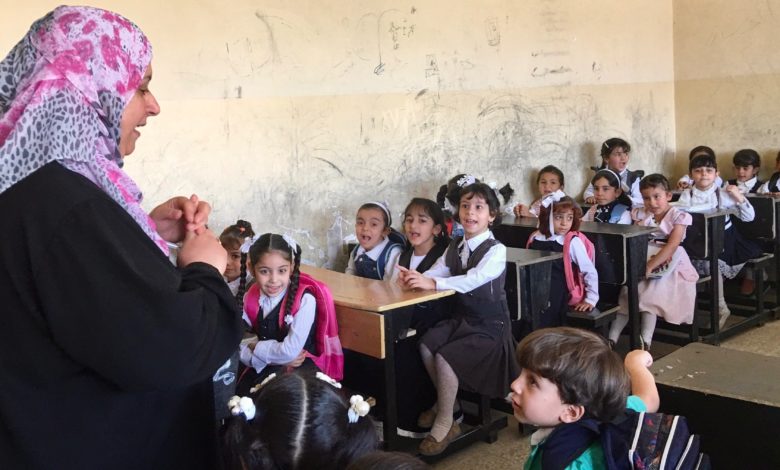 As Mosul marks five years since its liberation from ISIS occupation, children and youth are still struggling through a strained school system and difficulty in finding work in Iraq's second biggest city.
Thousands of students are studying in schools that still require rehabilitation following the urban operation to retake the city, classrooms are overcrowded with inadequate teachers, and children are being sent to school without books or stationery.
According to official figures, 547,322 students study in only 808 schools in Mosul staffed with 16,456 teachers.
Repairs still need to be made to 185 schools, according to the Norwegian Refugee Council (NRC).
It is worth-mentioning that children of Mosul have faced many challenges in the early stages of their lives, such as displacement and witnessing traumatic events in an active conflict zone, which has also affected their mental health.