Iraq
Imam Hussein Media Group to provide live coverage of the ceremonies commemorating the martyrdom anniversary of Imam Al-Jawad, peace be upon him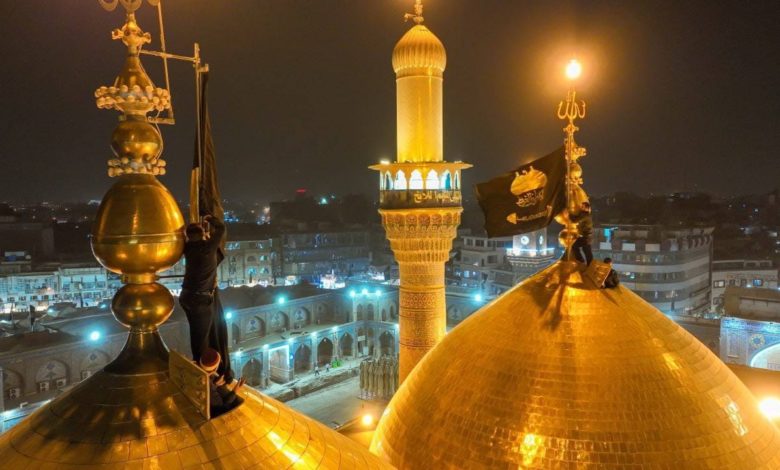 Imam Hussein Media Group has announced that it will provide live coverage of the ceremonies commemorating the martyrdom anniversary of Imam Al-Jawad, peace be upon him, in the holy city of Kadhimiya.
A statement by the Media Group, received by Shia Waves News Agency, stated that it had completed all preparations to cover the ceremonies commemorating the painful occasion on Tuesday and Wednesday (June 28-29) at the holy shrine of the two imams, peace be upon them.
Imam Hussein Media Group had broadcasted the banner replacement ceremony on all its six channels in different languages.
Millions of pilgrims are arriving at the holy shrine as service tents are providing free services to the mourners commemorating the mournful event.