Iraq
Indonesia launches the fifth annual Quran Night program under the auspices of Imam Hussain Holy Shrine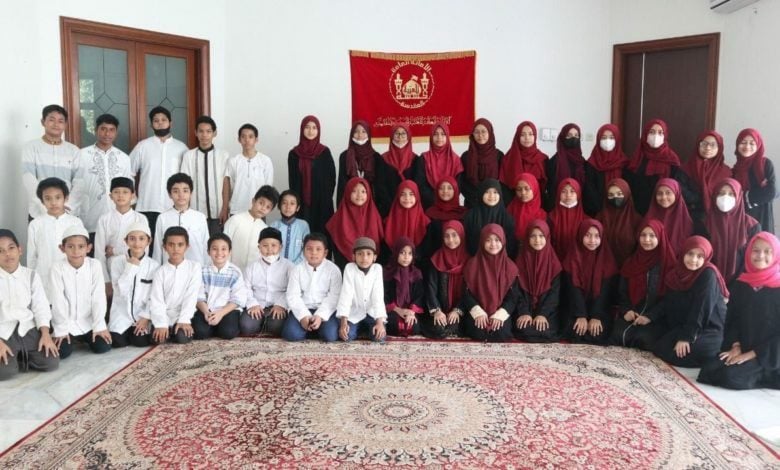 The International Quranic Preaching Center at Imam Hussain Holy Shrine and through its branch in Indonesia launched the fifth annual Quran Night with the participation of dozens of students in the Indonesian capital, Jakarta.
The center's branch official, Dr. Abdullah Beck, said, "In continuation with the Quranic activities planned for the blessed month of God, the blessed month of Ramadan, our staffs launched the Quran Night program, which is one of the distinguished annual programs held under the auspices of Imam Hussain Holy Shrine. The program aims to practice and apply moral values and concepts derived from the Holy Quran and apply them in our daily lives."
Beck added, "The branch's headquarters in the capital, Jakarta, hosted the activities of the program, which continues for three days, with 60 male and female participants."
"The program includes conducting Quranic competitions and games with a review of memorizing the Noble Quran and intonation, in addition to improving the recitation of Surat Al-Fatihah and Surat Al-Qadr, as well as other activities related to the biography of the Ahlulbayt, peace be upon them," added Beck.