Iran
Shias of Ahlulbayt commemorate martyrdom of Imam al-Redha in holy Mashhad, Iran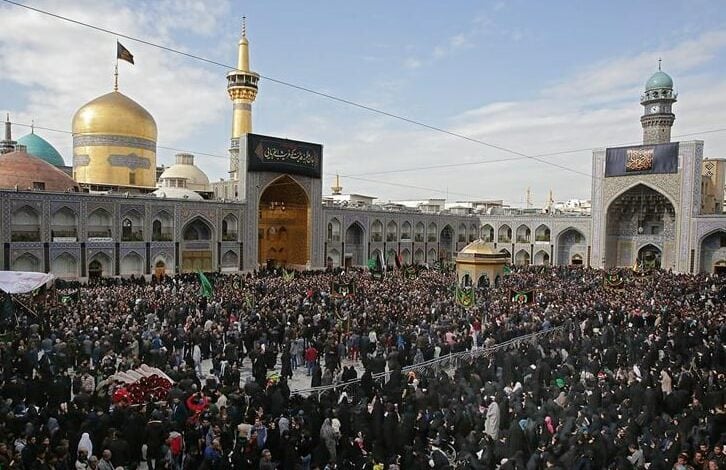 The Shias of Ahlulbayt, peace be upon them, commemorated the martyrdom anniversary of Imam al-Redha, peace be upon him, at his pure shrine in the holy city of Mashhad, according to the narration of his martyrdom at the end of the month of Safar.
Large crowds from all over Iran flocked on foot to commemorate the painful memory at his holy shrine.
Husseini mourning processions and service Mawkibs spread out on various routes taken by pilgrims to provide food, water and other beverages.
Mourning ceremonies shed light on the biography of Imam Al-Redha, peace be upon him, and his sacrifices for the religion of his grandfather.
Mosques, Husseiniyahs and religious centers witnessed the organization of many religious and cultural events and the establishment of mourning ceremonies to commemorate the painful memory.