Iran
Special programs marking Imam Redha Pilgrimage Day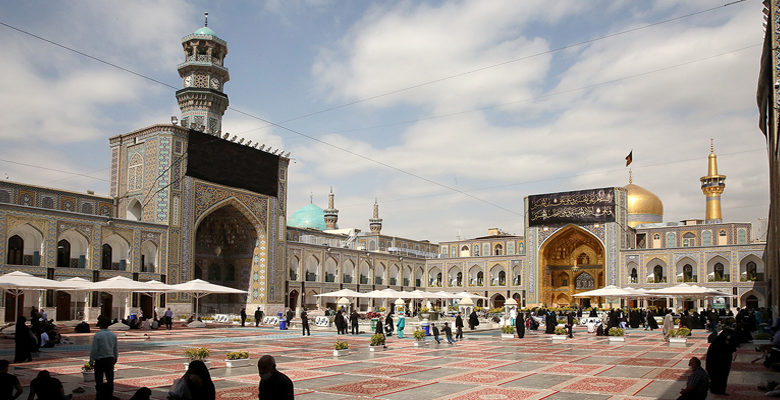 The 23rd of Dhul-Qa'dah is commemorated as the Imam Redha Pilgrimage Day, or according to some narrations, the Eighth Imam's martyrdom anniversary.
Imam Redha Holy shrine held various special events to mark the day and to host arriving pilgrims.
Meanwhile, the standard green flag of the golden dome was changed with a black one to commemorate the mournful occasion.
The special programs of the night of the occasion commence at 6:00 local time in the Holy Prophet Courtyard including Ziarat Jame' Kabir (Pilgrimage Prayer) and Ziarat Aminollah.
Eulogy recitations and recitation of Du'a Komeil are also included in the program of reviving this sad occasion.