Iran
Activists announce construction of new Husseiniyah to serve pilgrims in the border city of Mehran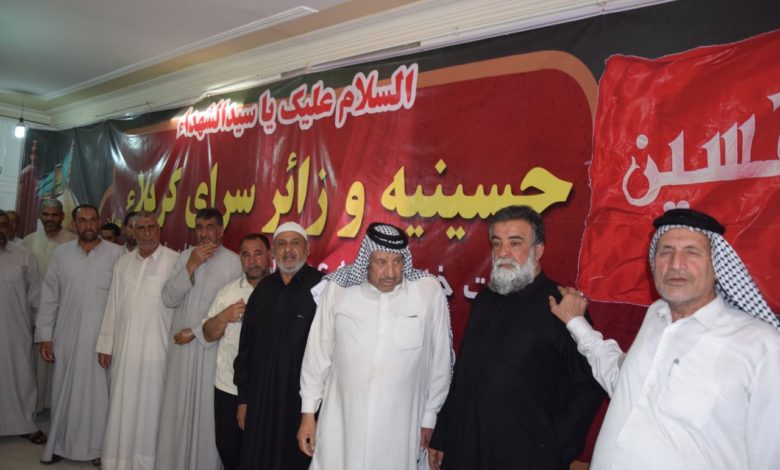 Activists and believers from the holy city of Karbala and a number of Iraqi provinces expressed their happiness, after announcing the construction of a Husseiniyah in the Iranian city of Mehran, bordering Iraq.
Activists widely circulated the news of buying a land and a residential house and announcing that it would be converted into a Husseiniyah in the name of the People of Holy Karbala to serve pilgrims.
According to Shia Waves News Agency, a plot of land with a house of an area of ​​570 square meters was purchased on the main street in the city of Mehran.
This come after efforts were made by Hajj Saleh Daei, a resident of the holy city of Karbala, to receive Iraqi and Iranian pilgrims during massive pilgrimages throughout the year.