Iran
Largest specialized museum for the Holy Quran at Imam Redha Holy Shrine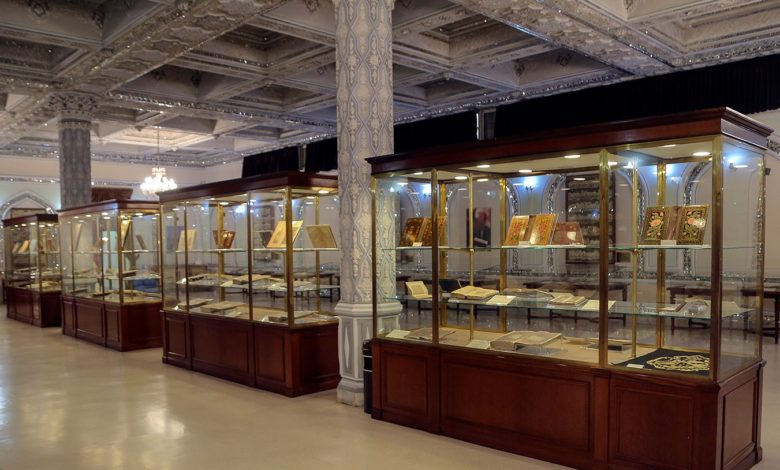 Alongside various precious works, the Imam Redha Holy Shrine Museum showcases 17 manuscripts of the Holy Book and Quranic pamphlets attributed to the holy Prophet's Infallible Household, peace be upon them, including those in the handwritings of Imam Ali, Imam Hassan, Imam Hussein, Imam Sajjad, and Imam Redha, peace be upon them.
Among the invaluable cache, the museum displays the oldest endowed Quranic pamphlet in the name of Imam Redha, peace be upon him. This pamphlet was written in the Persian Dari language, and it dates back to the sixth century AH.
The Holy Shrine has dedicated a section for the Mahdist Qurans in its Quranic Museum. This section includes 130 copies of the Quran and blessed heritage Quranic pamphlets.