Bahrain
Human rights violations in Bahrain raise the cry of Europeans and condemnations again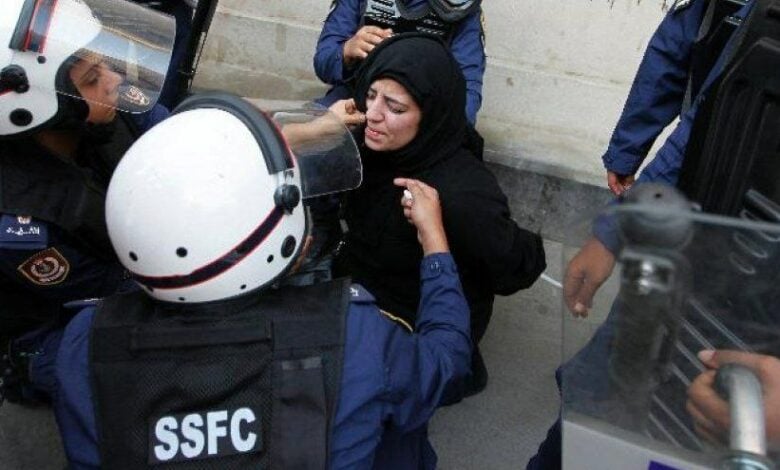 The European Parliament's adoption of a draft resolution calling on Bahrain to immediately and unconditionally release Bahraini-Danish human rights defender Abdulhadi Al-Khawaja and all other political prisoners constituted a new European condemnation of the human rights violations committed by the Bahraini regime.
The resolution demanded an end to all forms of torture, the abolition of death sentences and the final abolition of the death penalty. Members of the European Parliament also made many recommendations and demands to the Bahraini government regarding issues of human rights violations.
The resolution was voted on by an overwhelming majority, with 316 votes out of 360 supporting the project.
In their draft resolution, members of the European Parliament expressed their dissatisfaction with Bahrain's treatment of Abdulhadi Al-Khawaja and other political detainees.
The members reiterated their strong condemnation of the judicial harassment, intimidation, torture and lack of due process that al-Khawaja and other political prisoners, as well as their families, continue to face.
Likewise, MEPs strongly condemned the continued use of torture and ill-treatment, and discussed revoking the citizenship of nearly 300 individuals, notably human rights defenders, and ending this ongoing practice.
Members of the European Parliament said that the moratorium on the death penalty, which was in effect until 2017, should never have been lifted, as Bahrain had executed 6 people since then, in what the United Nations described as extrajudicial killings, and 26 others are awaiting execution in the country.