Bahrain
Islam World
NEWS
Bahraini authorities arrest relatives of political prisoners who demonstrated for their relatives' release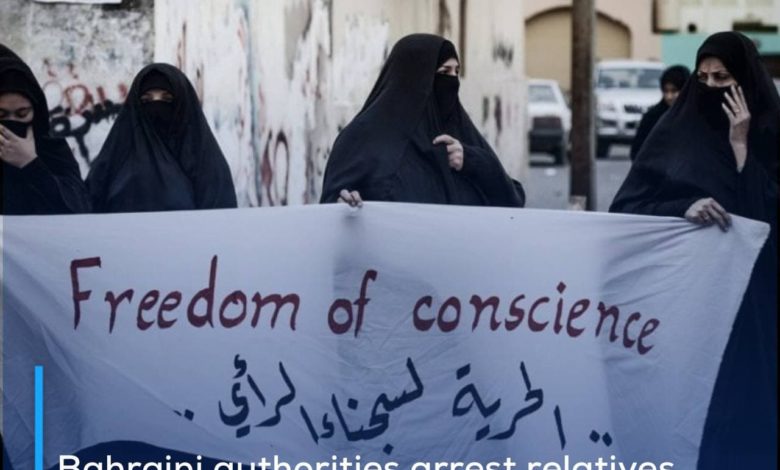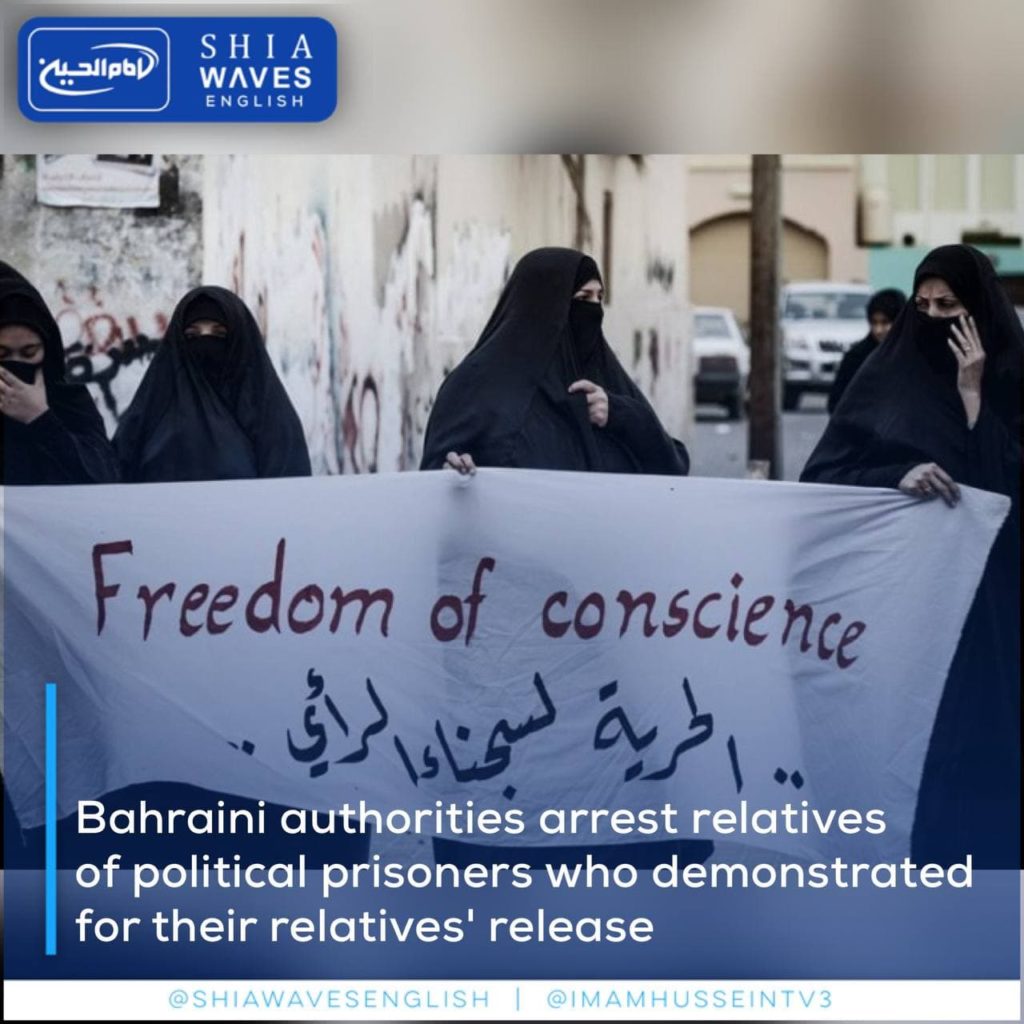 ---
The Bahrain Institute for Rights and Democracy and Americans for Democracy and Human Rights in Bahrain (ADHRB) revealed that the Bahraini authorities have arrested family members of prominent political prisoners in Bahrain because of their participation in a peaceful demonstration calling for the release of their relatives.
The sources pointed out that the authorities summoned Jafar Ramadan and Ramadan Issa for questioning on April 6, after organizing a small demonstration to demand the release of Muhammad Ramadan and after their temporary release that day, the two men were summoned to the Samaheej Police Station in the early hours of Friday, on charges related to illegal gathering.
The statement stated that the unauthorized gatherings of more than 5 people are illegal under Bahraini law, and this was considered a violation of Article 22 of the International Covenant on Civil and Political Rights.
The Bahraini authorities prevented human rights monitors from entering Bahraini prisons to see the prisoners.