Afghanistan
UN expert decries 'systematic' attacks on Afghan Shias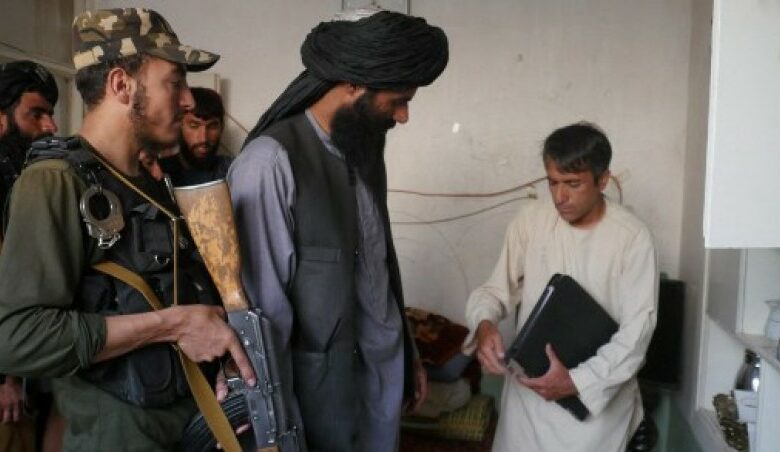 Hazara and other Shia Muslim communities in Afghanistan are facing what seem to be "systematic" attacks that could amount to international crimes, a United Nations expert has warned.
Afghanistan's Hazaras have faced decades of abuse and state-sponsored discrimination, including by the ruling Taliban, which first ran the country from 1996 to 2001 and then seized power again in August last year.
Richard Bennett, the special rapporteur on the human rights situation in Afghanistan, said on Monday, 12th of September, Hazara and other groups have been "arbitrary arrested, tortured, summarily executed, displaced from traditional lands, subjected to discriminatory taxation and otherwise marginalized."
"These attacks appear to be systematic in nature and reflect elements of an organizational policy," Bennett said as he presented his first report to the UN Human Rights Council.
He added the attacks bear the "hallmarks of international crimes and need to be fully investigated." International crimes refer to war crimes, crimes against humanity and genocide.
Since the Taliban's return to power, the ISKP has claimed responsibility for 13 attacks against Hazaras and has been linked to at least three more, killing and wounding at least 700 people, the rights group said.