Afghanistan
Afghanistan: Suicide attack near Russian embassy in Kabul kills dozens of civilians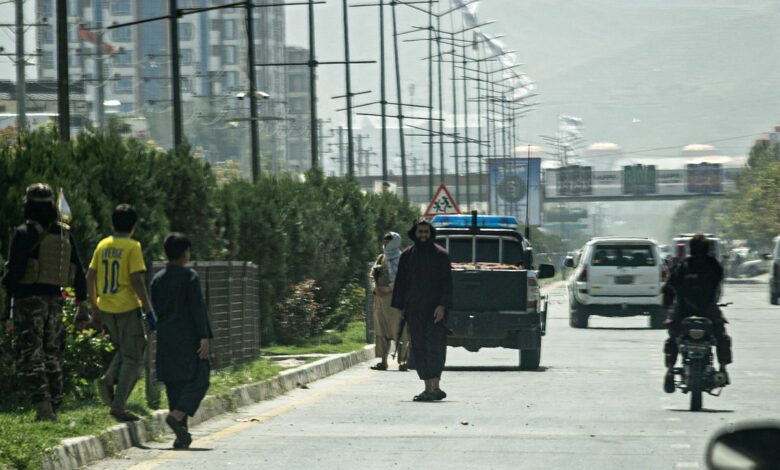 An explosion took place today, Monday, near the gate of the Russian embassy in the Afghan capital, Kabul, killing 10 people.
Sources on the ground said that the number of casualties reached twenty Afghan citizens, while the number is expected to rise.
The sources said that the victims were Afghans who visited the Russian embassy in order to obtain visas to Russia.
Other sources reported that two Russian embassy staff, who were present at the moment of the explosion, were killed.
It is worth mentioning that since Taliban took control of Afghanistan in Mid-August of 2021, suicide attacks and bombings targeting cities and minorities, especially Hazara Shias, have increased, and the "ISIS" terrorist organization usually claims responsibility for these attacks.