Afghanistan
Since Taliban seized power, millions of Afghans on brink of starvation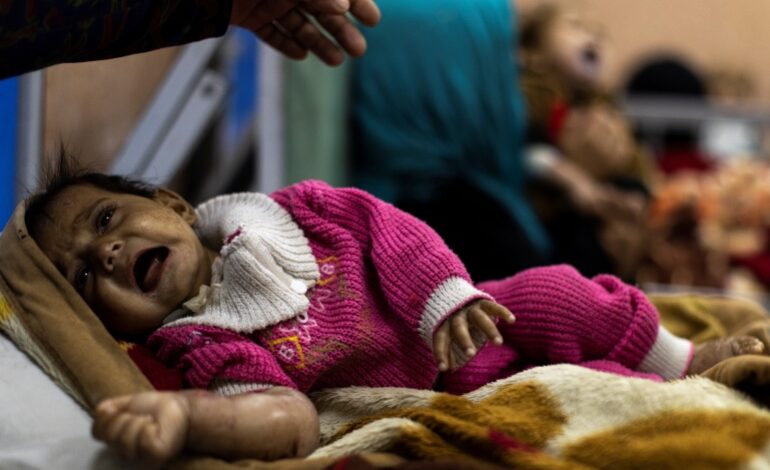 A top U.N. official in Afghanistan said on Monday that millions of Afghans are on the brink of starvation as winter approaches and humanitarian funding is running low.
"The situation can be best described as pure catastrophe," U.N. deputy special representative and humanitarian coordinator for Afghanistan, Ramiz Alakbarov, told reporters via video from Kabul.
He said 19 million people are food insecure in the country and 6.6 million of them are at emergency levels, just a step away from famine. The problem is growing, with 35 million of Afghanistan's 40 million residents living in poverty, while the price of a basic food basket is up nearly 30%.
Since the Taliban seized power exactly one year ago, the suspension of most international aid has contributed to the breakdown in many basic services, including electricity, health services and education. Inflation is rampant, and the price of ordinary goods is beyond the reach of most Afghans.