Afghanistan
AIHRC: Taliban imposes severe and persistent restrictions on women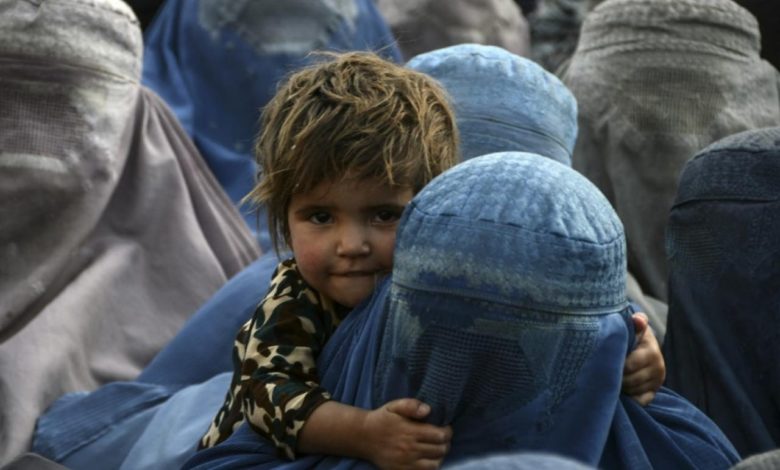 The Afghanistan Independent Human Rights Commission considered the situation of women in the country extremely deplorable, noting that the Taliban imposed severe and persistent restrictions on women.
The statement of the Independent Commission for Human Rights stated that women in Afghanistan had lost all their civil liberties, and that the Taliban movement had deprived women of their right to choose clothes, freedom of expression, employment and movement.
The organization stressed the need to provide humanitarian aid to Afghanistan on condition of improving the conditions of women in the country.
Afghan women face increasing restrictions in society and many freedoms, including the freedom to choose clothes, to travel independently, and have been denied work, with girls' education restricted.