Islam World
Meeting of Husseini processions on reviving Husseini rituals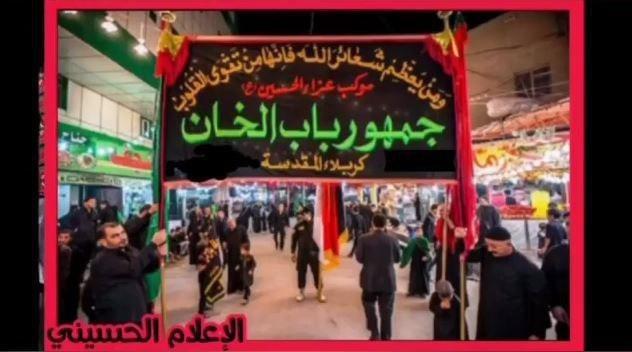 Husseini processions and groups in the holy Karbala discussed the possibility of reviving Husseini rituals while observing health and preventive measures
Husseini processions and groups in the holy Karbala discussed the possibility of reviving Husseini rituals while observing health and preventive measures
The Bab Al-Khan procession in Holy of Karbala held a meeting to discuss the possibility of reviving the Husseini rituals on the occasion of the upcoming month of Muharram, taking into account sanitary and preventive measures to confront the Coronavirus.
The final statement stated that a meeting was held for the people of Karbala / procession of Bab Al-Khan, to discuss the revival of the Husseinian rites on the occasion of the month of Muharram for this year 1442 AH.
The statement added, it has been decided to revive all these rituals, as has been the practice in past years, taking into account all preventive measures due to the pandemic of the Coronavirus.