Islam World
Birth anniversary of Imam Ali, peace be upon him, being celebrated across the world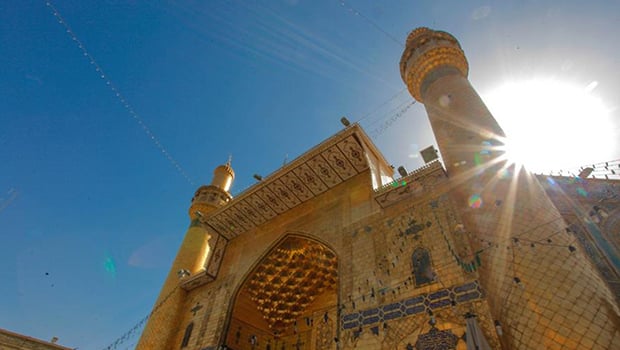 The birth anniversary of the infallible leader of Islam, the Commander of Faithful, Ali Bin Abi Talib, peace be upon him, is being celebrated across the world
The birth anniversary of the infallible leader of Islam, the Commander of Faithful, Ali Bin Abi Talib, peace be upon him, is being celebrated across the world.
Shia Muslims in Iraq, Lebanon, Bahrain, Iran, Europe, U.S., Canada and other parts of the world have celebrated theauspicious occasion by holding ceremonies in which eminent Shia poets recite their poems to highlight the salient features of the holy life of the infallible Imam, peace be upon him.
This is while the holy shrine of Imam Ali, peace be upon him, was decorated by 14 thousand natural flowers, along with holding big celebrations inside the courtyard to mark the great occasion.