Islam World
Iraq and Saudi Arabia discuss the opening of the Arar border crossing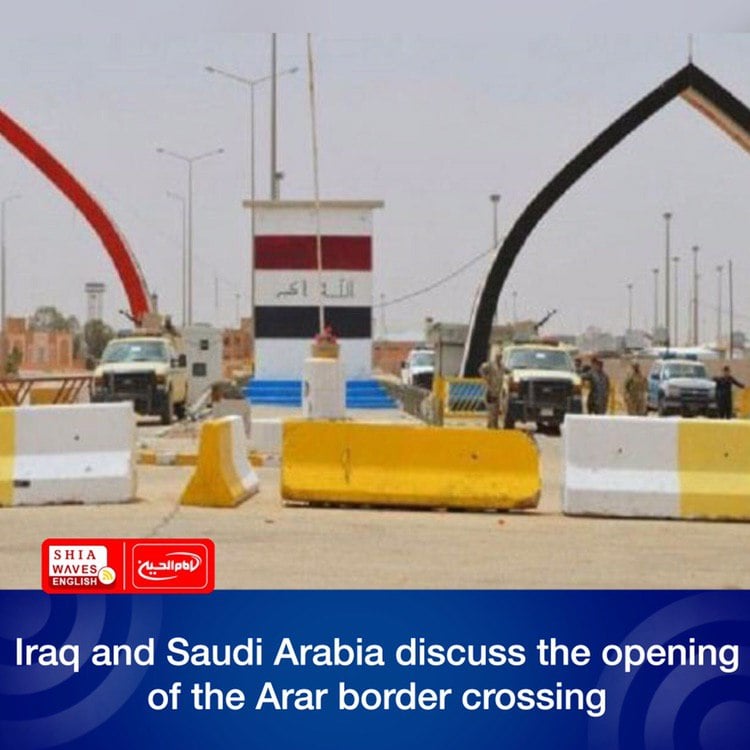 At its tenth session, the Iraqi-Saudi Coordination Council discussed memoranda of understanding and bilateral agreements signed with Saudi Arabia.
The Chairman of the Council, the Iraqi Minister of Finance Ali Abdul-Amir Allawi, emphasized the continuation of bilateral cooperation between the two countries, opening the doors of investment and activating the bilateral agreements signed, which concern the oil, energy, industry, agriculture and commercial exchange sectors.
The National Coordinator of the Council, Secretary-General of the Iraqi Council of Ministers, Hamid Al-Ghazzi, reviewed the proposed priorities for the work of the Council after its reconfiguration from the Prime Minister.
Al-Ghazzi stressed, according to a government statement, the need for the relevant ministries to follow up the work of the formed sub-committees and follow up the implementation of the signed agreements, affirming the desire and seriousness of the Saudi Arabia to activate them, after they had made great strides.
The Council discussed the mechanisms for opening the Arar border crossing and starting the process of trade exchange between the two countries.