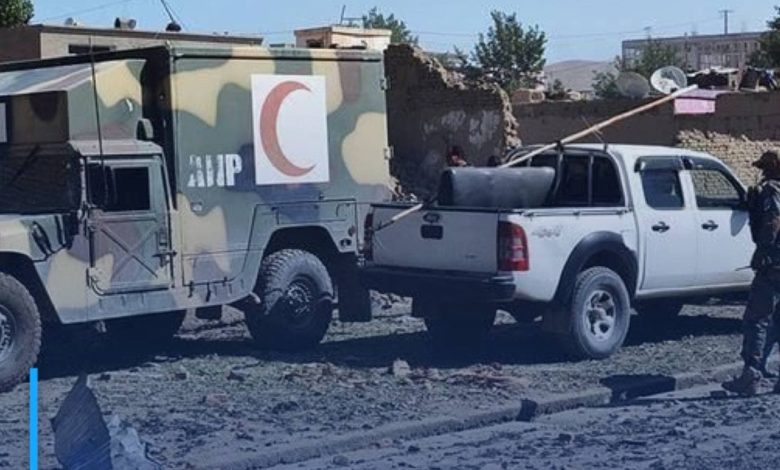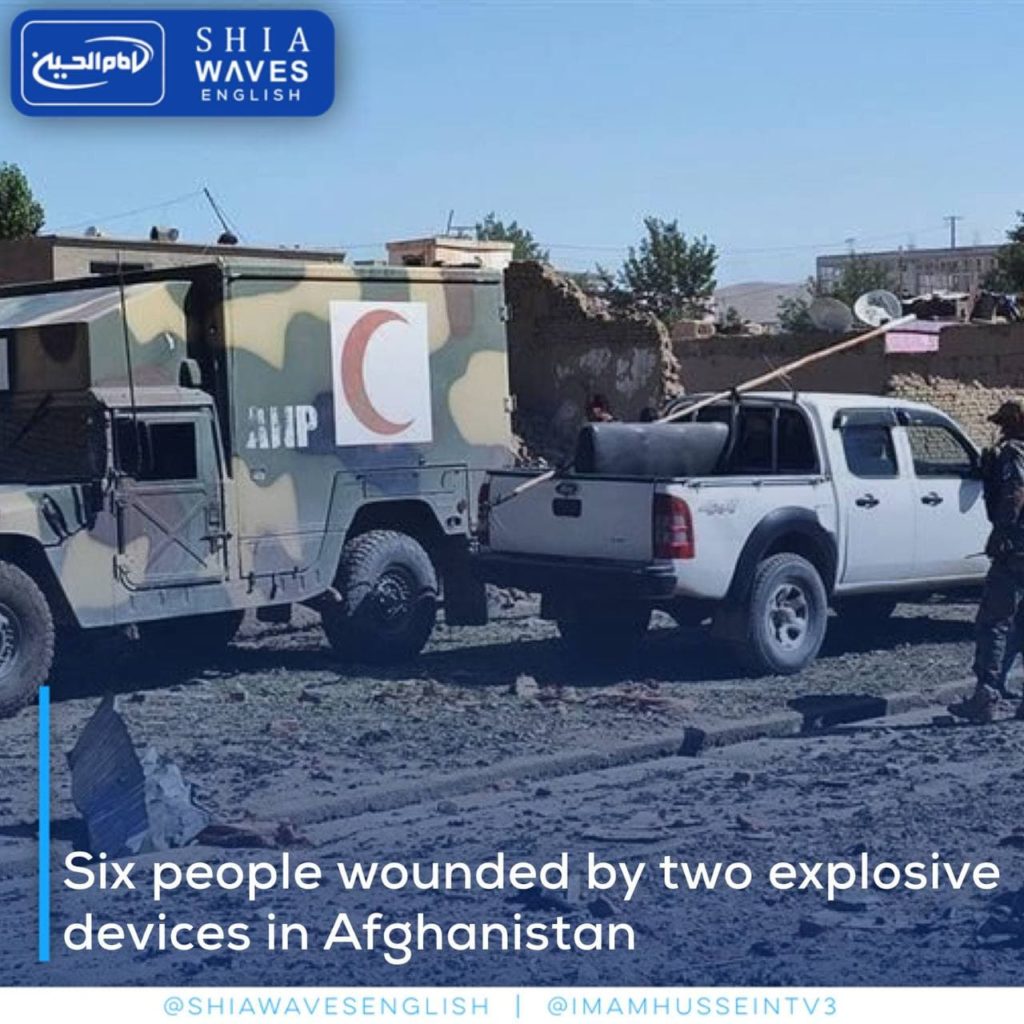 ---
At least six people were wounded in Afghanistan by two explosive devices, the first in the capital, Kabul, and the second in the eastern province of Nangarhar.
The Afghan TV channel, "Tolo", quoted the Kabul police as saying that at least three people were wounded in an explosion targeting an armored vehicle in the Shahid area in Kabul at around 8:30 a.m. local time.
For their part, local officials confirmed earlier that three civilians were wounded in a mine explosion in the city of Jalalabad in Nangarhar.
No party or group, including the Taliban terrorist movement, has claimed responsibility for these explosions so far.