Islam World
1.3 million People may face death after Security Council resolution on aid to Syria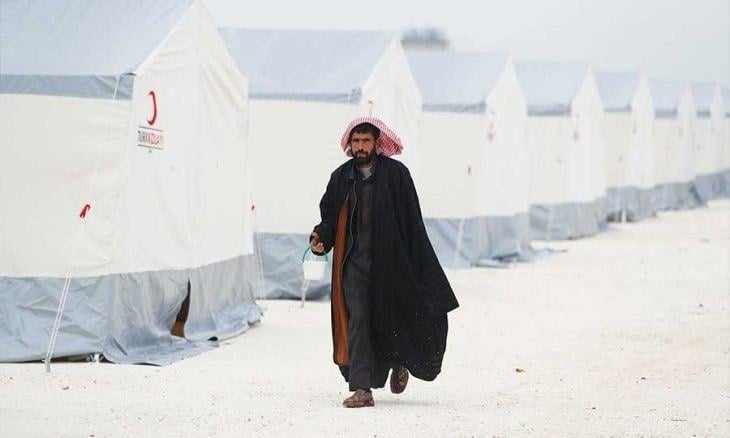 Aid agencies said that the Security Council resolution to open one crossing instead of two border crossing points to deliver aid from Turkey to northwestern Syria, will lead to loss of life and 
Aid agencies said that the Security Council resolution to open one crossing instead of two border crossing points to deliver aid from Turkey to northwestern Syria, will lead to loss of life and further suffering of 1.3 million Syrians living in the region.
 "In northwestern Syria, where a vital cross-border has been closed, it is becoming difficult to reach an estimated 1.3 million people who depend on food and medicine provided by the United Nations across the border", aid agencies said in a joint statement. 
"Many people will not now receive the help they need. Lives will be lost, and the suffering will increase," the statement added. "This is a devastating blow, with the first case of Covid-19 confirmed in Idlib, the area whose health infrastructure has been significantly weakened," the statement said.